Product details of the types of jeans material
Product Specification
Ref Code: 3285
Color:: Dark Indigo
Width:: 168cm
Composition:: 75%cotton 23.5%polyester 1.5%spandex
Weight:: 7.1oz
Quick Overview
The production of types of jeans material adopts innovative technology and superior materials. All aspects of the product, such as performance, durability, usability, etc., are carefully tested and tested before production and delivery. types of jeans material, one of Fuya Denim's main products, is deeply favored by customers. With wide application, it can be applied to different industries and fields. The high quality types of jeans material contributes to the spreading sales network of Fuya Denim.
Product Description
Compared with general products, the types of jeans material we produce have the following advantages.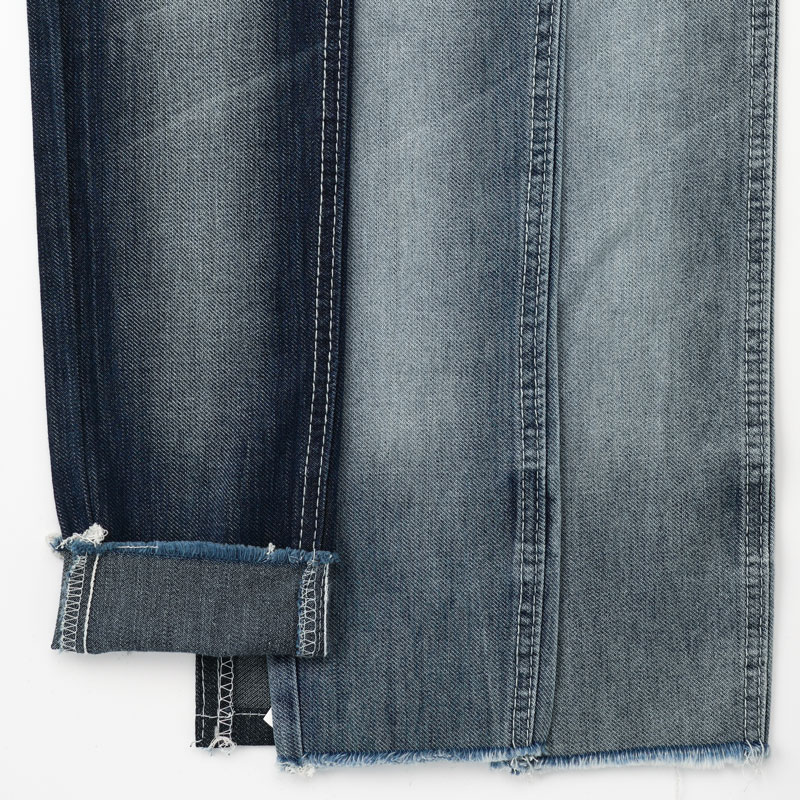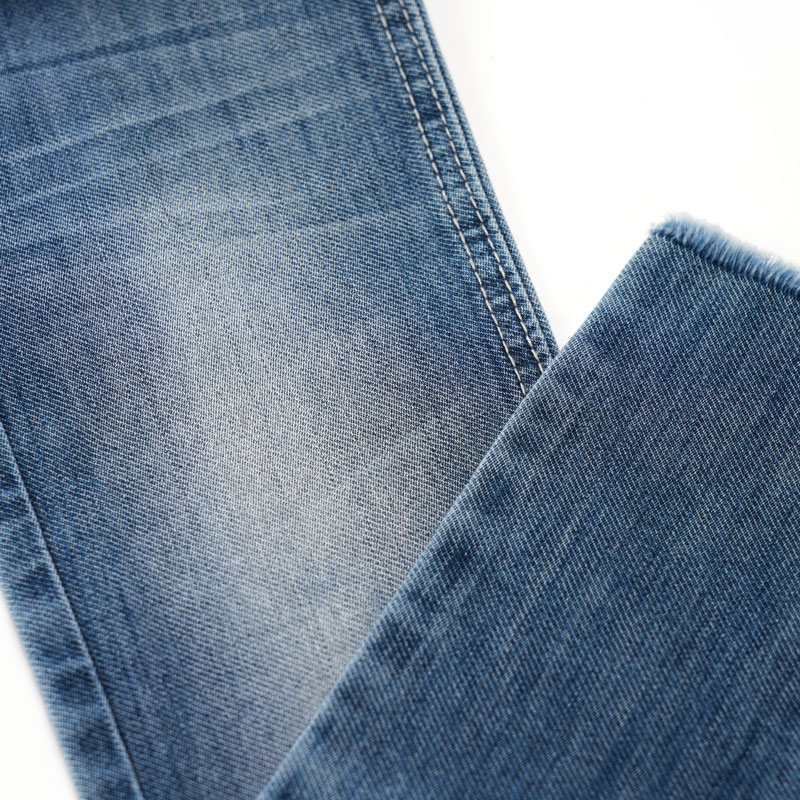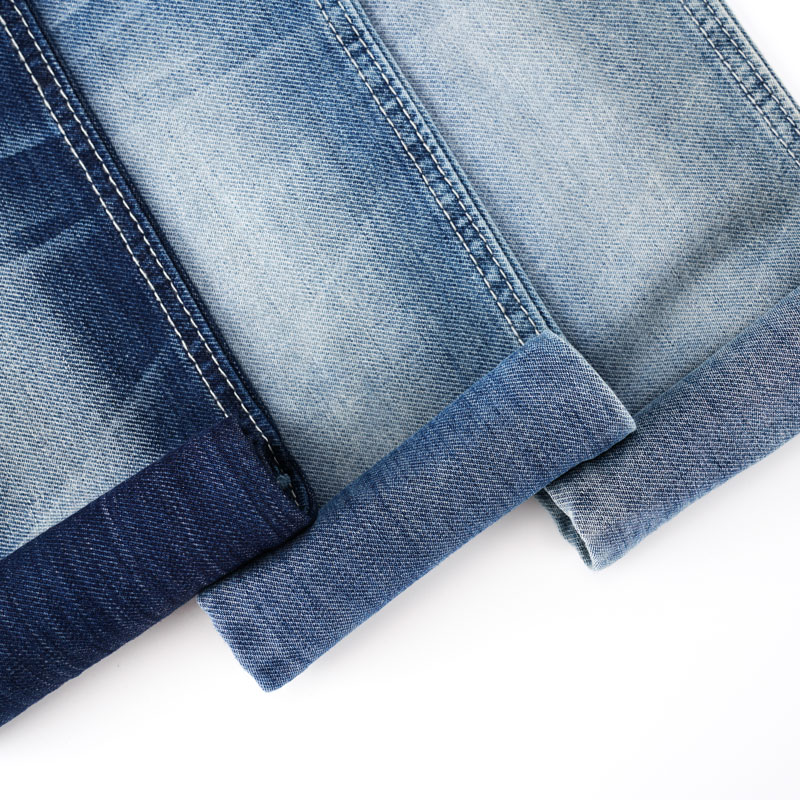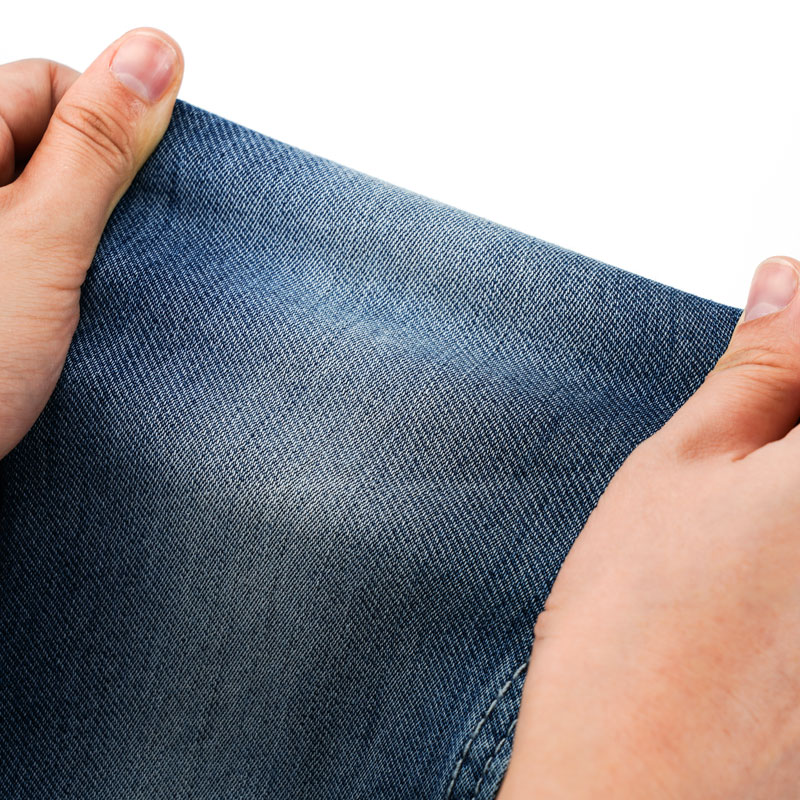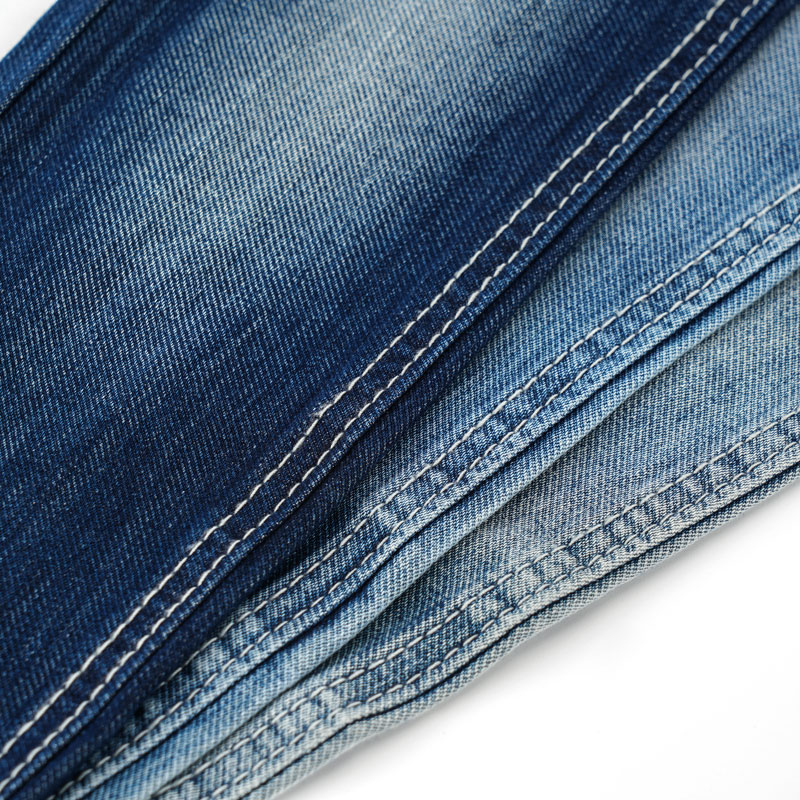 Company Information
Guangzhou Feng Gu Textile Co., Ltd is a leading manufacturer, supplying many customers from different countries types of jeans material. The manufacturing factory has many modern advanced production machines which are highly effective. These machines are able to ensure lead times and product precision. We are designing and implementing innovative solutions to take on environments. We constantly protect our natural resources and reduce production waste.
If you are in need for products of reliable quality and affordable price, please contact us at any time!