Product details of the wholesale denim twill
Product Specification
Ref Code: 3084
Color:: Dark Indigo
Width:: 165cm
Composition:: 75%cotton 23%polyester 2%spandex
Weight:: 7.3oz
Product Introduction
Fuya Denim wholesale denim twill offers desirable design and appealing appearance. A consistent 100% defect detection of the product has become mandatory to ensure high quality. Guangzhou Feng Gu Textile Co., Ltd has accumulated abundant capital and a number of customers and a steady business platform.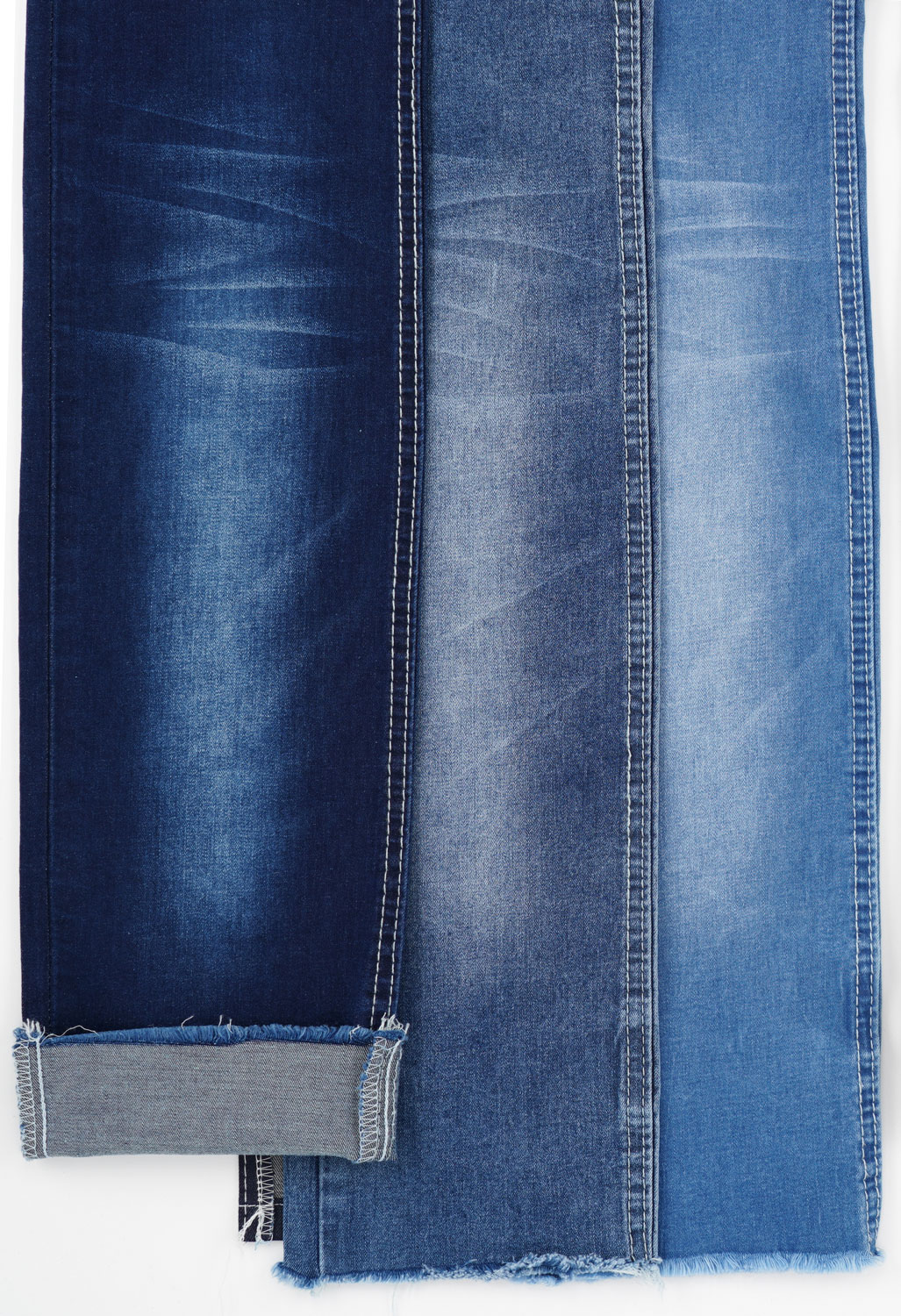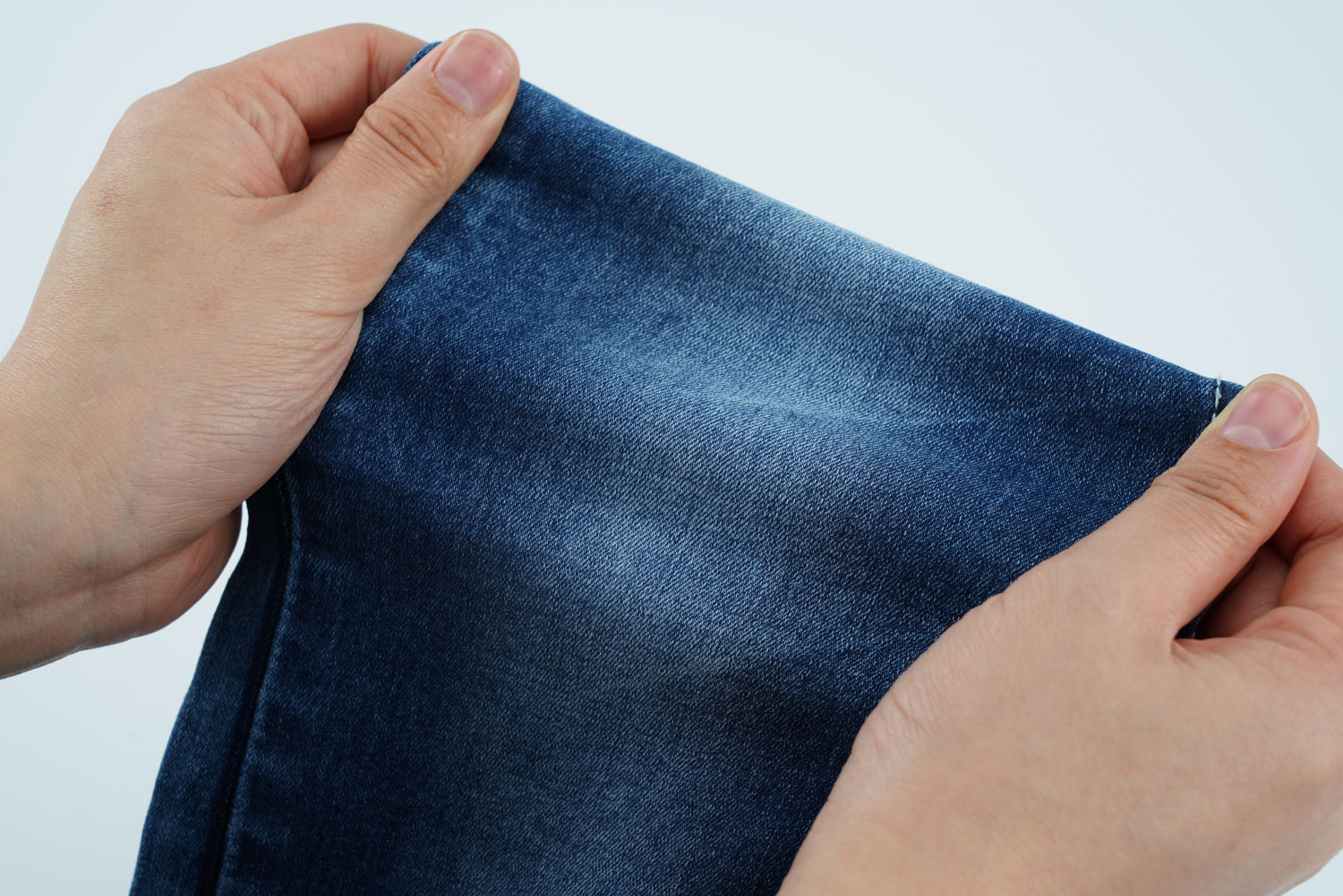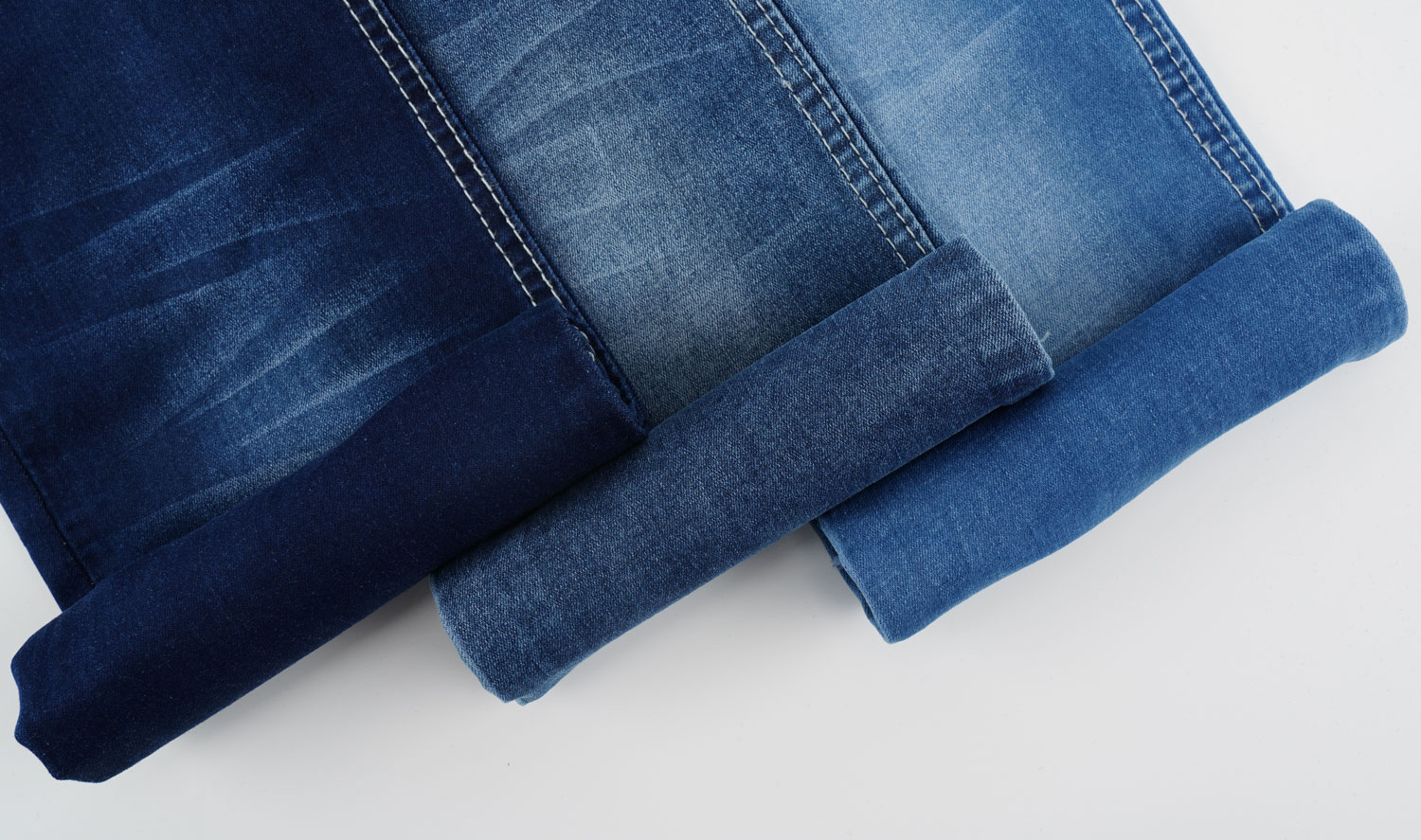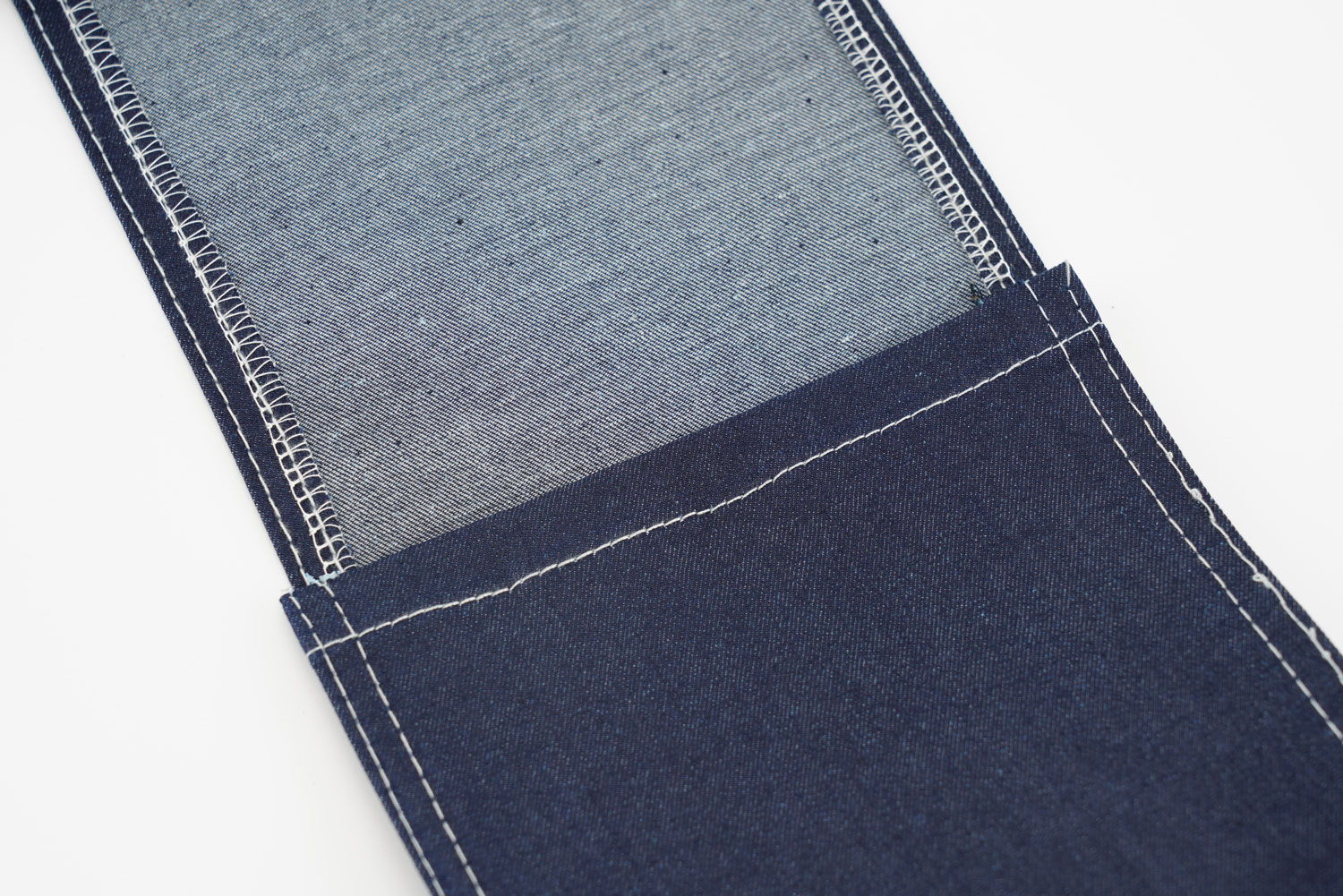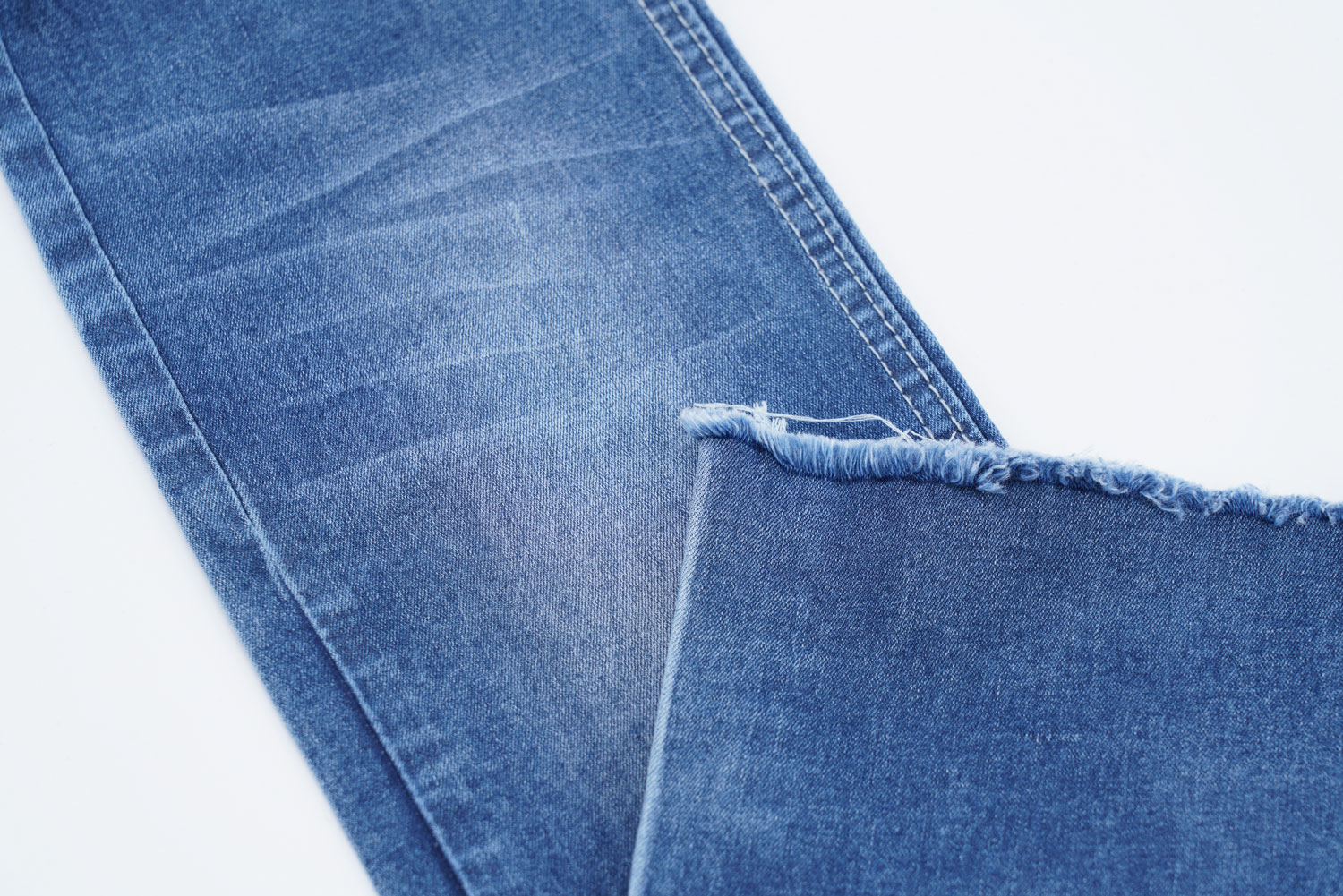 Company Feature
• Since its inception in our company has a history of development for years. During this time, we have been continuously exploring new models and new roads in order to better adapt to the special environment in the historical exchange period.
• Fuya Denim has a group of aggressive technical talents and business elites. We also partner with experienced experts at home and abroad to develop new products. All this guarantees the high quality of each product.
• In recent years, Fuya Denim has continuously optimized the export environment and has striven to expanded export channels. Besides, we have actively opened up the foreign market to change the simplex situation of the sales market. All these contribute to the increment of market share in the international market.
Fuya Denim's denim fabric,jeans fabric,denim fabric textile are available in diverse types, favorable price and they are comfortable and durable. If you have needs to order in bulk, please leave your contact information. We will open channels for you.