Product details of the raw denim supplier
Product Specification
Ref Code: G153A-8
Color:: Dark Indigo
Width:: 158cm
Composition:: 92%cotton 7%polyester 1%spandex
Weight:: 7oz
Product Description
The design style of Fuya Denim raw denim supplier has been enriched by our R&D team. Statistical quality control technology is adopted to ensure product quality is stable. Guangzhou Feng Gu Textile Co., Ltd combines commercialism and innovation on raw denim supplier.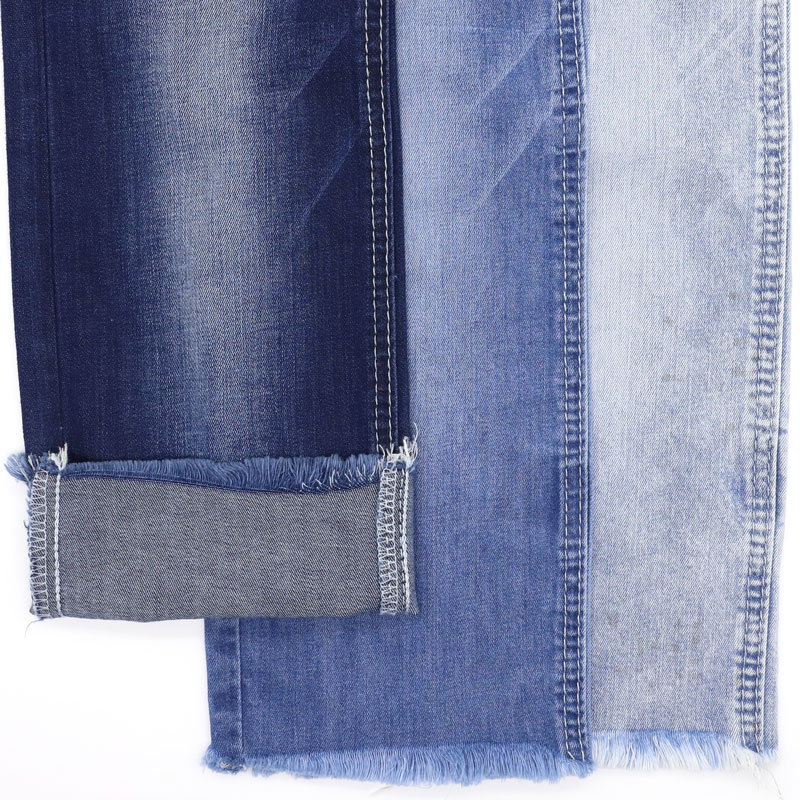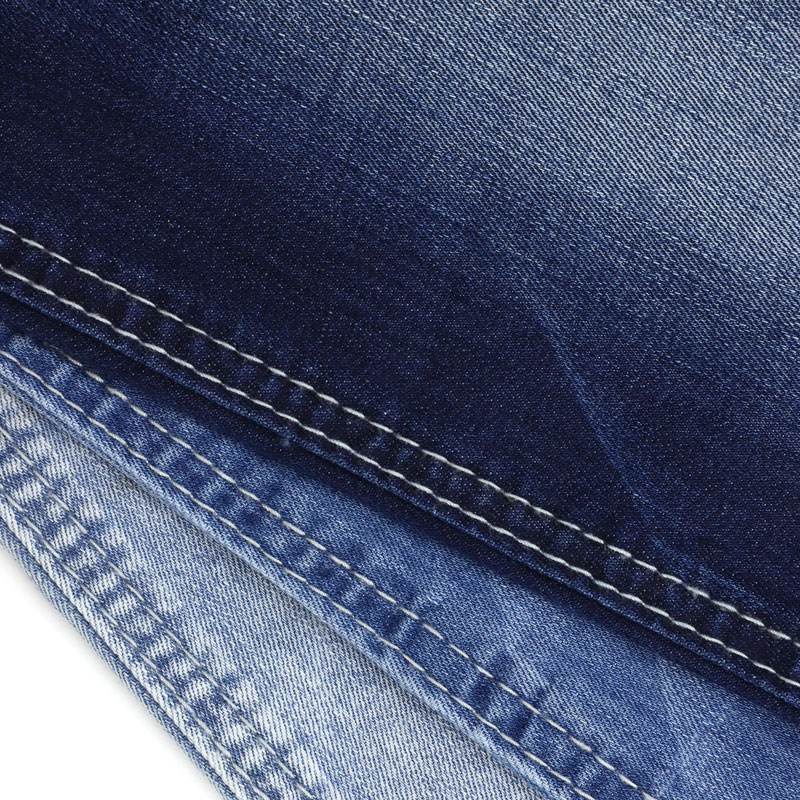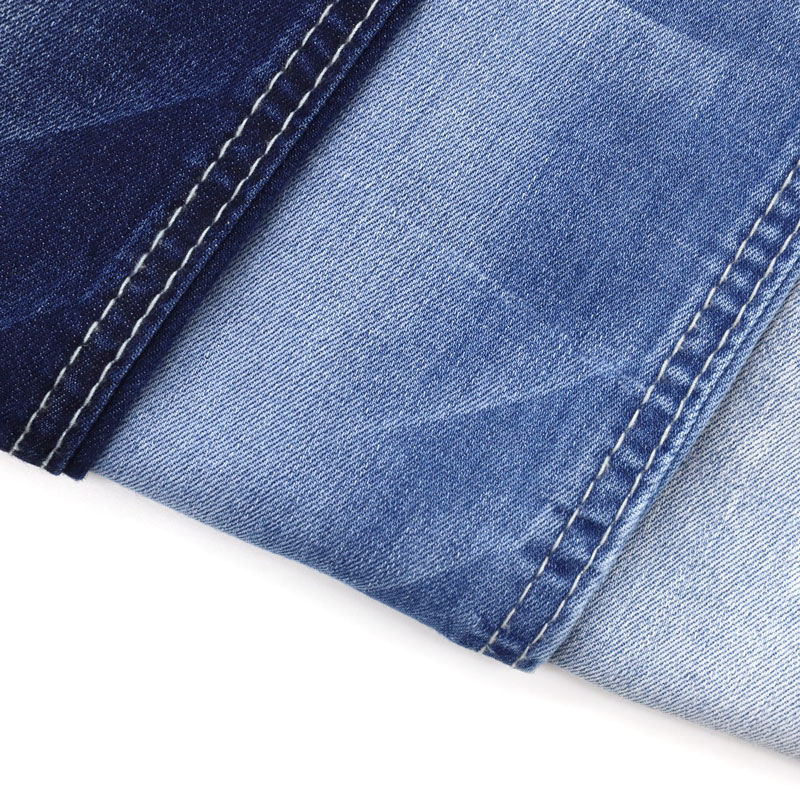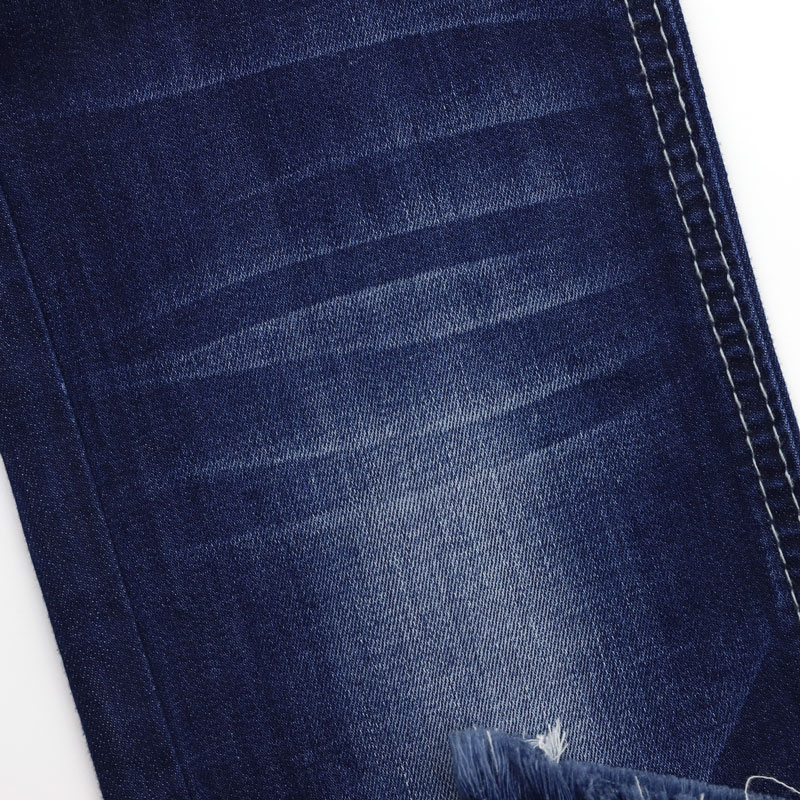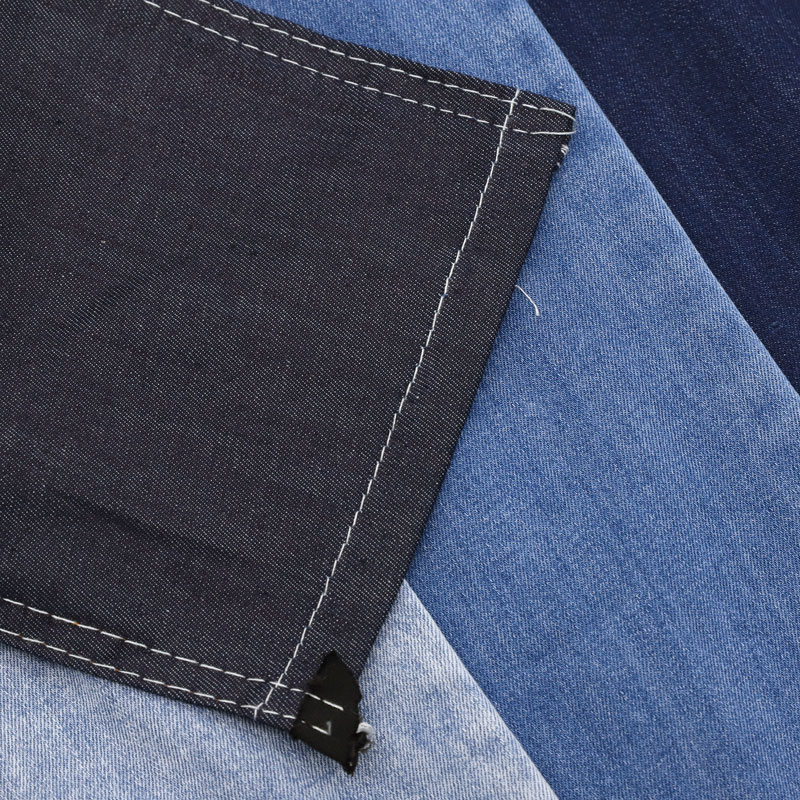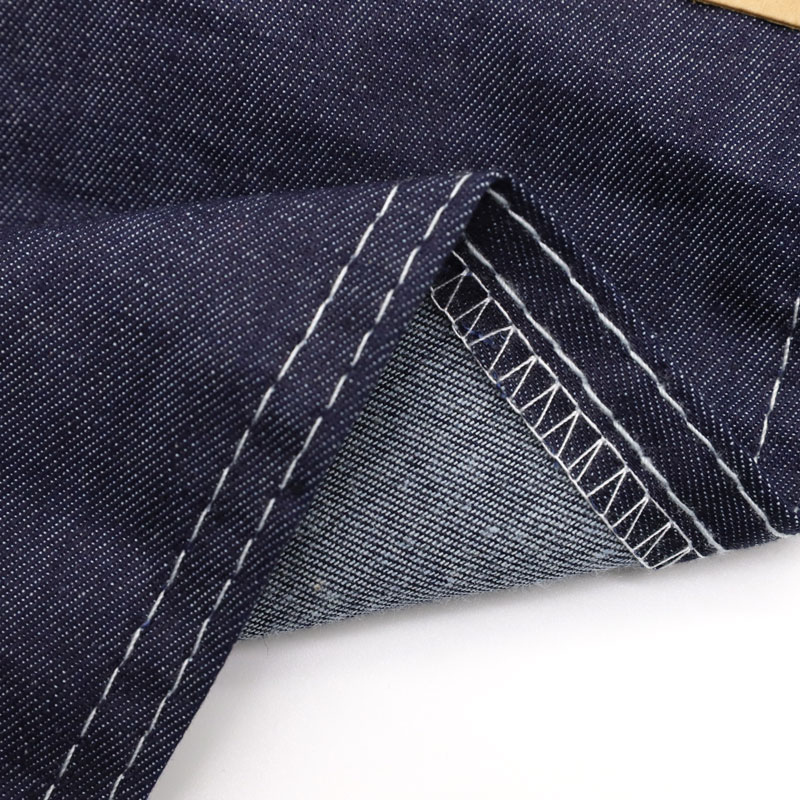 Company Feature
• Fuya Denim was founded in with a development history of years. We have rich management experience in the production, processing, and sales.
• Fuya Denim's location has a pleasant climate, abundant resources, and unique geographical advantages. Meanwhile, the traffic convenience is conducive to the circulation and transportation of products.
• Fuya Denim has an independent technology research and development department that specializes in product research and development and innovation. It provides a guarantee for our products to open more markets.
Hello, if you are interested in Fuya Denim's tools or services, please call our hotline to contact us. We wholeheartedly serve each customer.