Product details of the blue jean material
Product Specification
Color:: Mercerized Light Indigo+Dark Black
Width:: 165-167cm
Weight:: 9oz
Ref Code: 152B-1
Composition:: 92%cotton6.5%polyester 1.5%spandex
Product Introduction
The design of Fuya Denim blue jean material takes lead in industry innovation. The product has an extremely long service life through high-intensity detection. The quality of blue jean material is guaranteed.

stretch crosshatch denim fabric Wholesale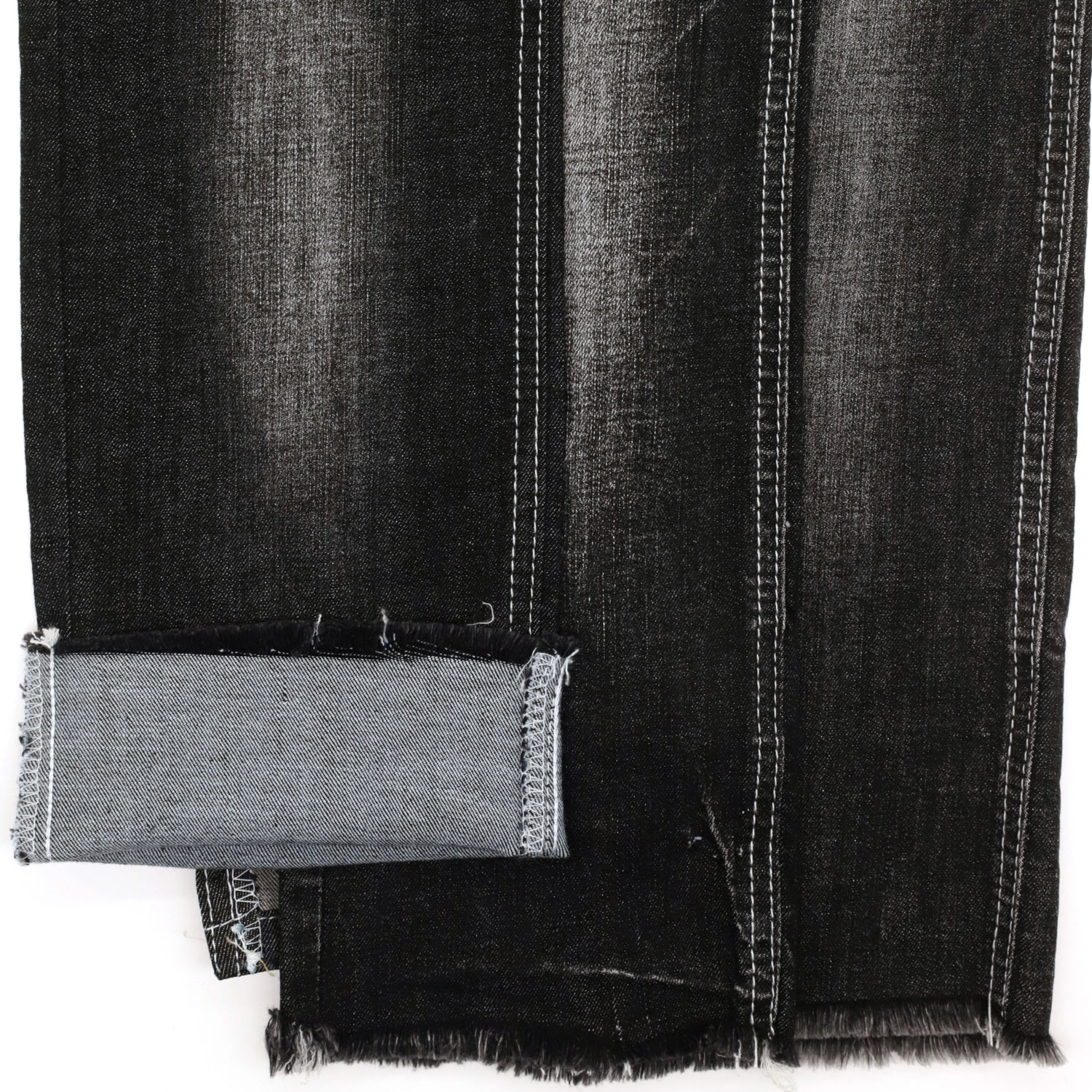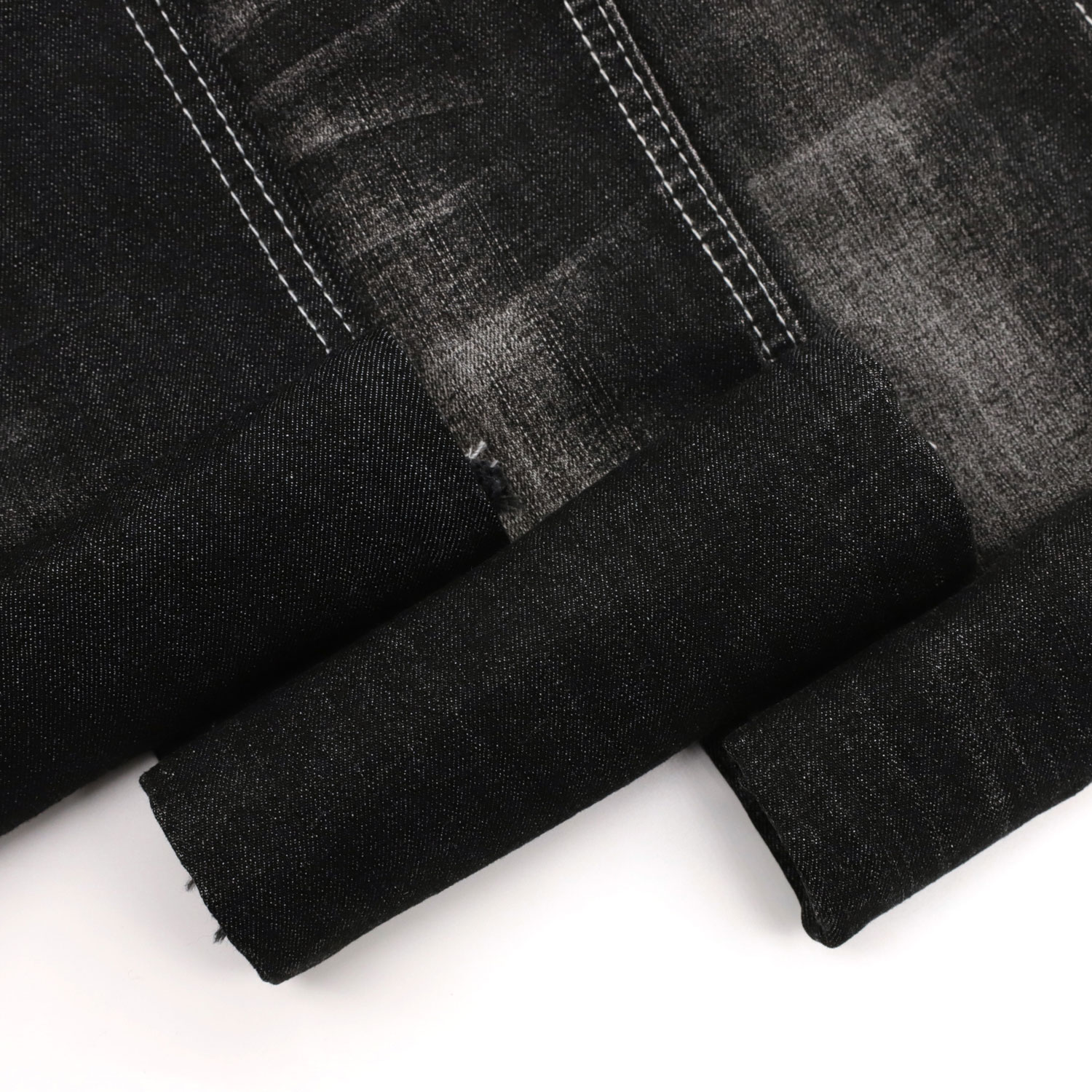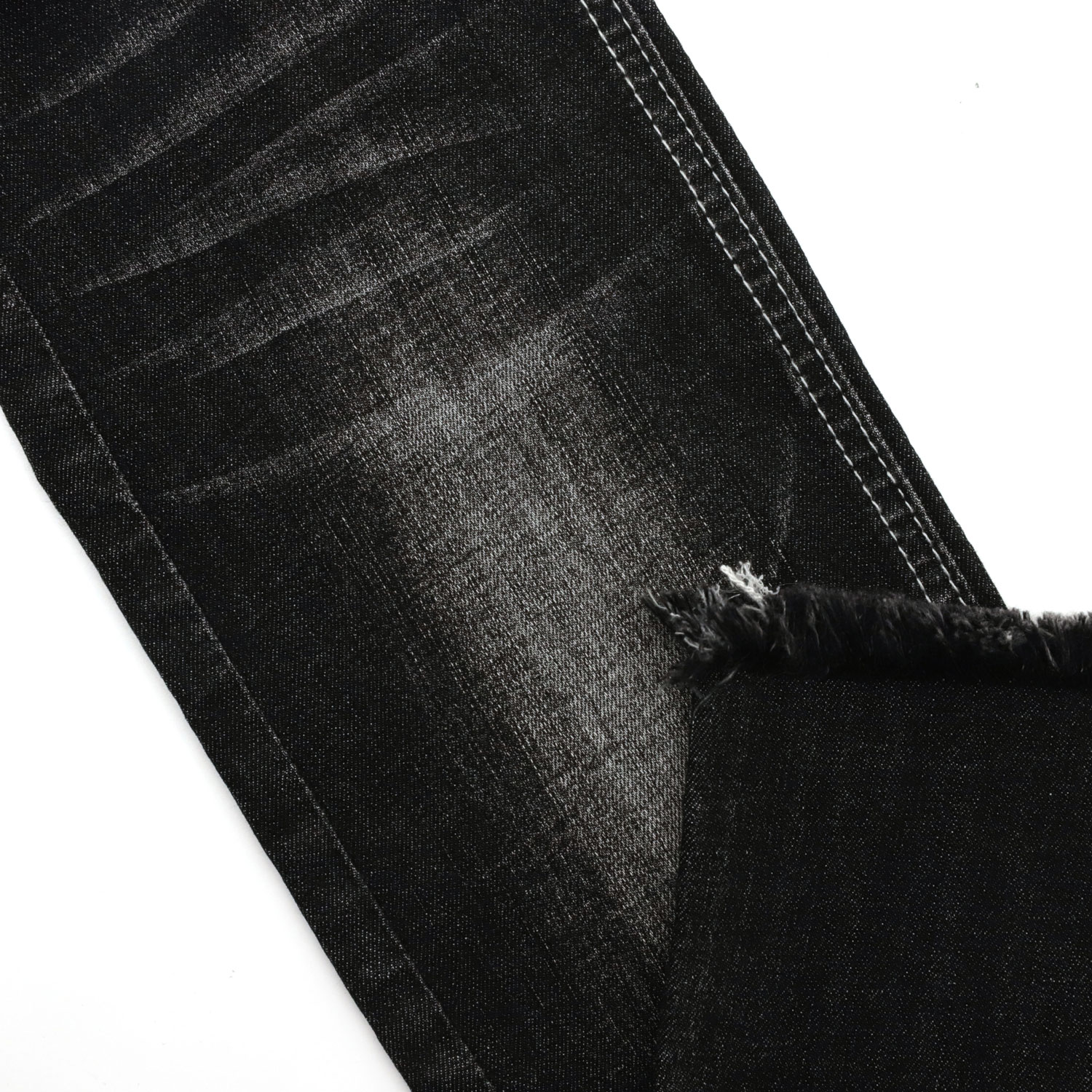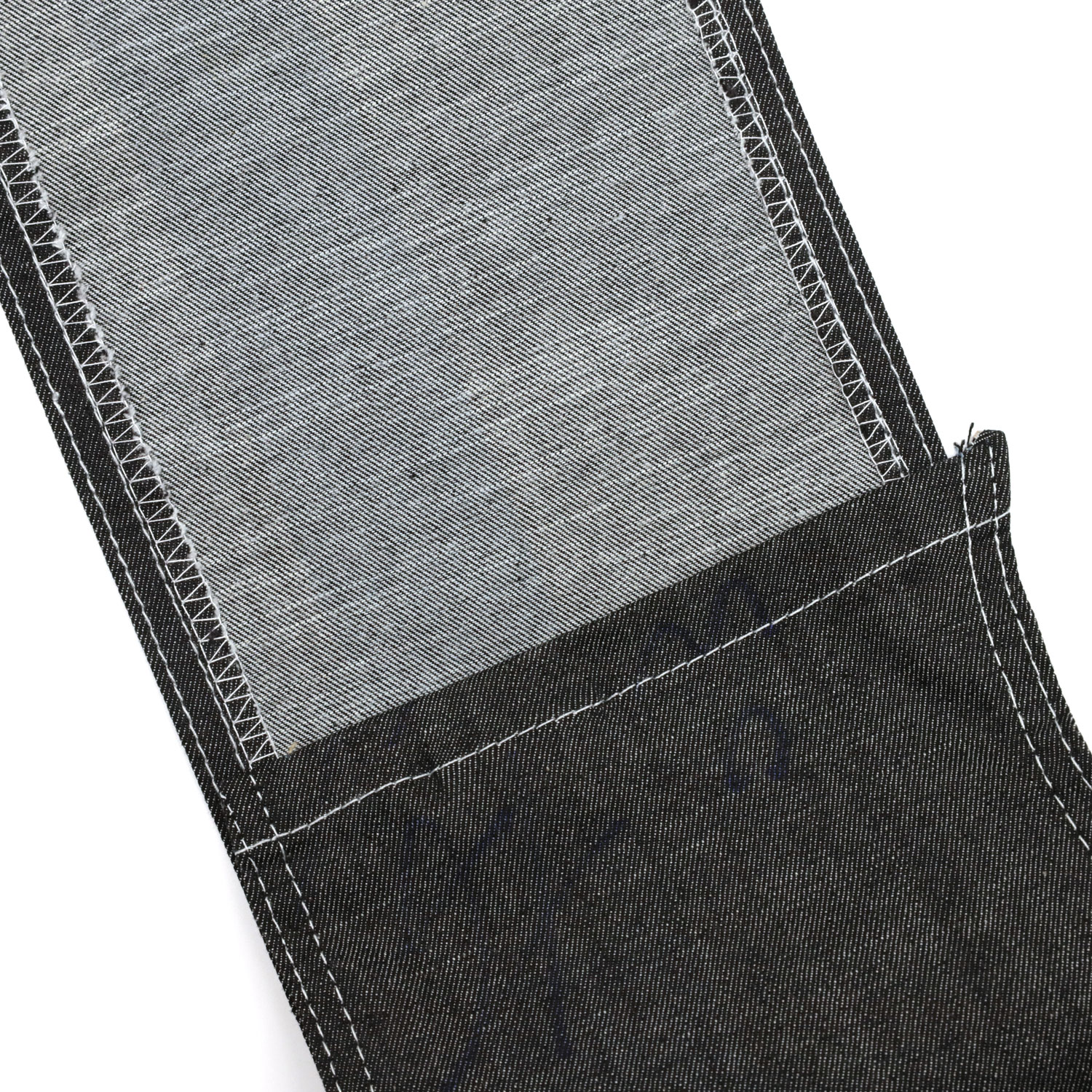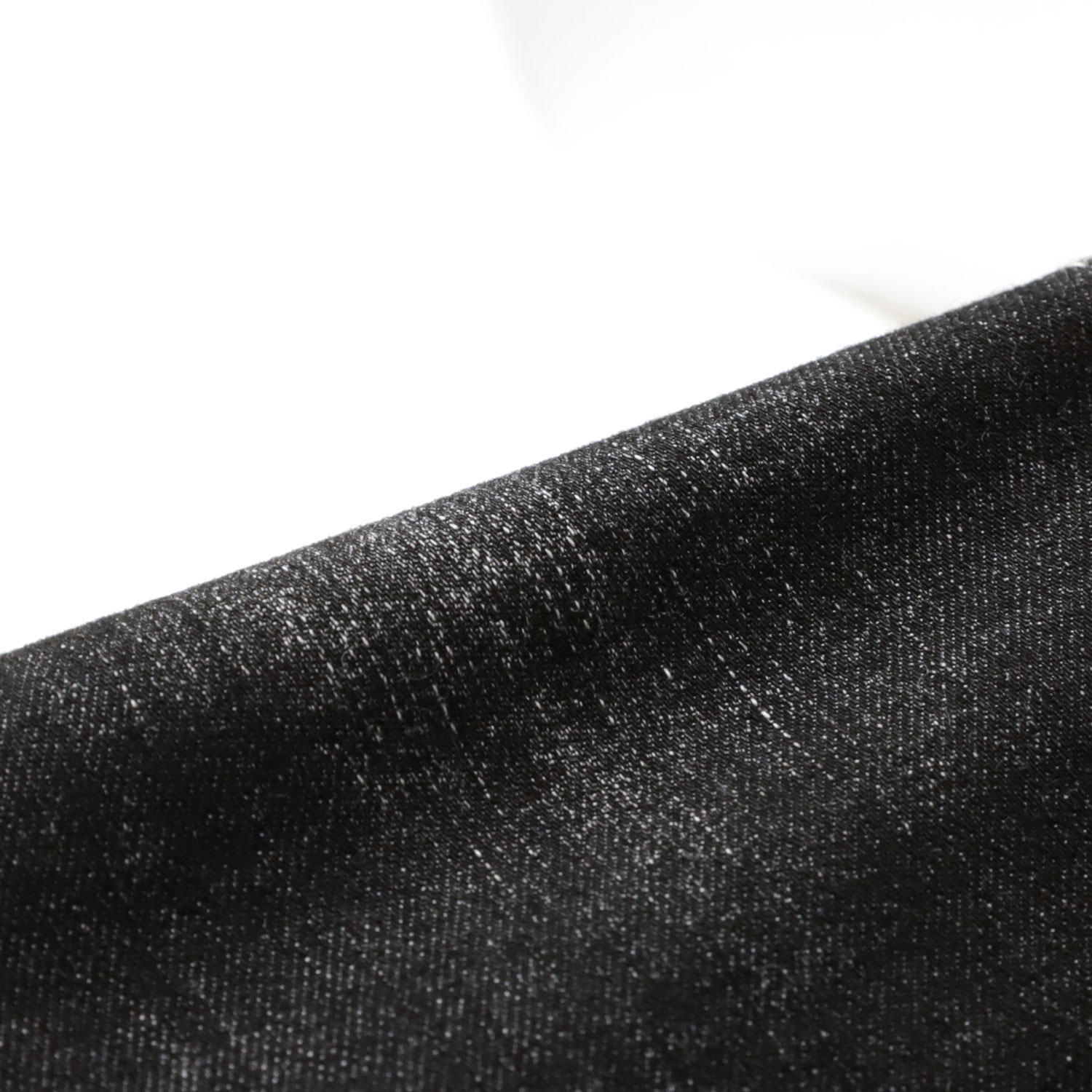 Company Feature
• Fuya Denim's denim fabric,jeans fabric,denim fabric textile are supplied throughout the country. Some products are exported to some countries and regions in Europe, America, Africa and Southeast Asia.
• The superior location and traffic convenience lay a good foundation for Fuya Denim's development.
• Established in our company has built a production and research and development center with advanced technology and complete supporting facilities. Based on that, we are able to provide customers with more high-quality products.
• Fuya Denim receives trust and appreciation from consumers for honest business, excellent quality and considerate service.
Dear customer, thanks for your attention to this site! If you are curious about Fuya Denim's products, you can leave your contact information. We will get back to you as soon as possible.