Product details of the light pink denim fabric
Product Specification
Color:: Dark Indigo
Width:: 165cm
Composition:: 62%cototn33.5%polyester3%viscose1.5%spandex
Weight:: 10oz
Ref Code: 3253
Product Introduction
The design of Fuya Denim light pink denim fabric is performed by a professional design team who are specialized in designing for a long time. light pink denim fabric can be widely applied to different fields. The successful establishment of sales network better guaranteed the development of Fuya Denim.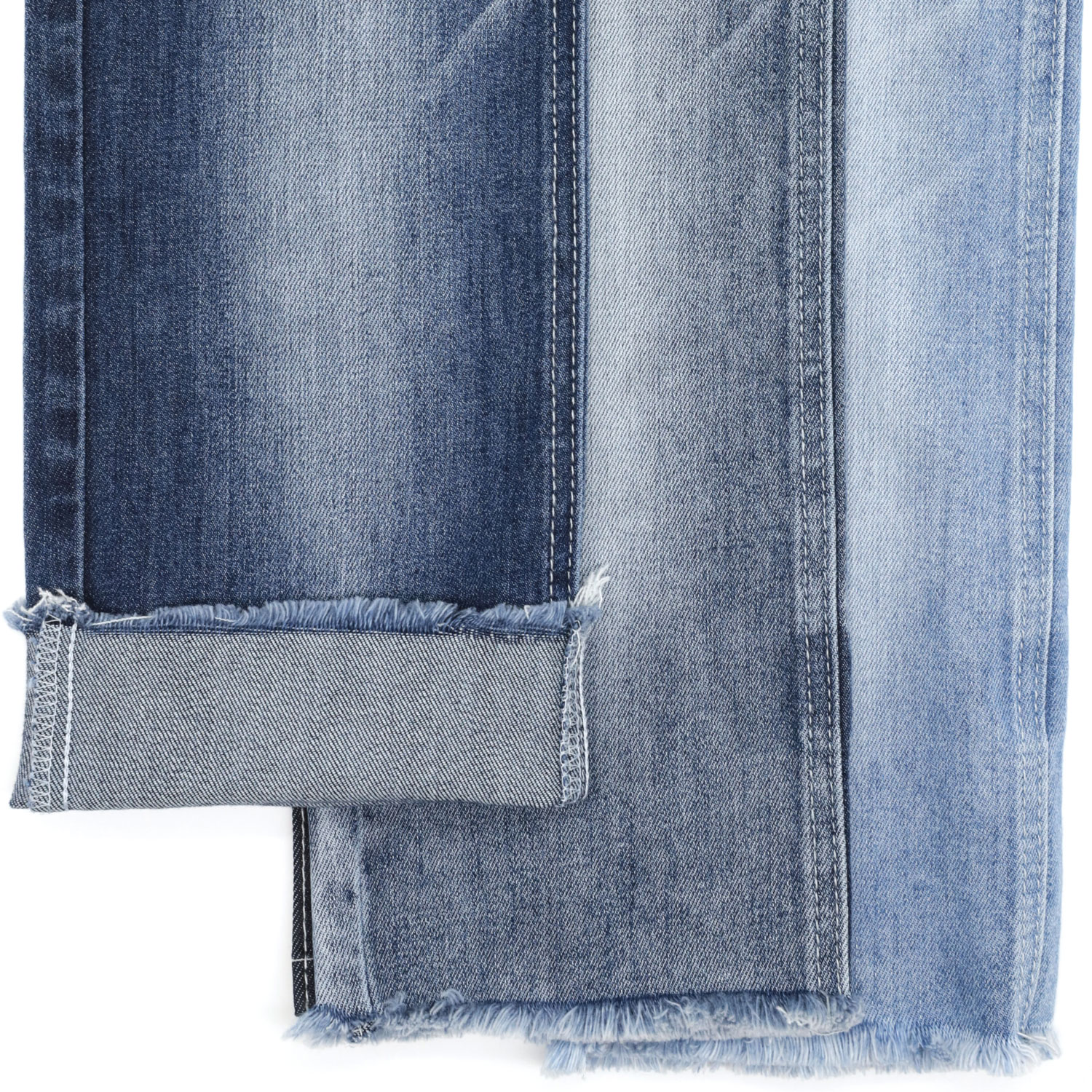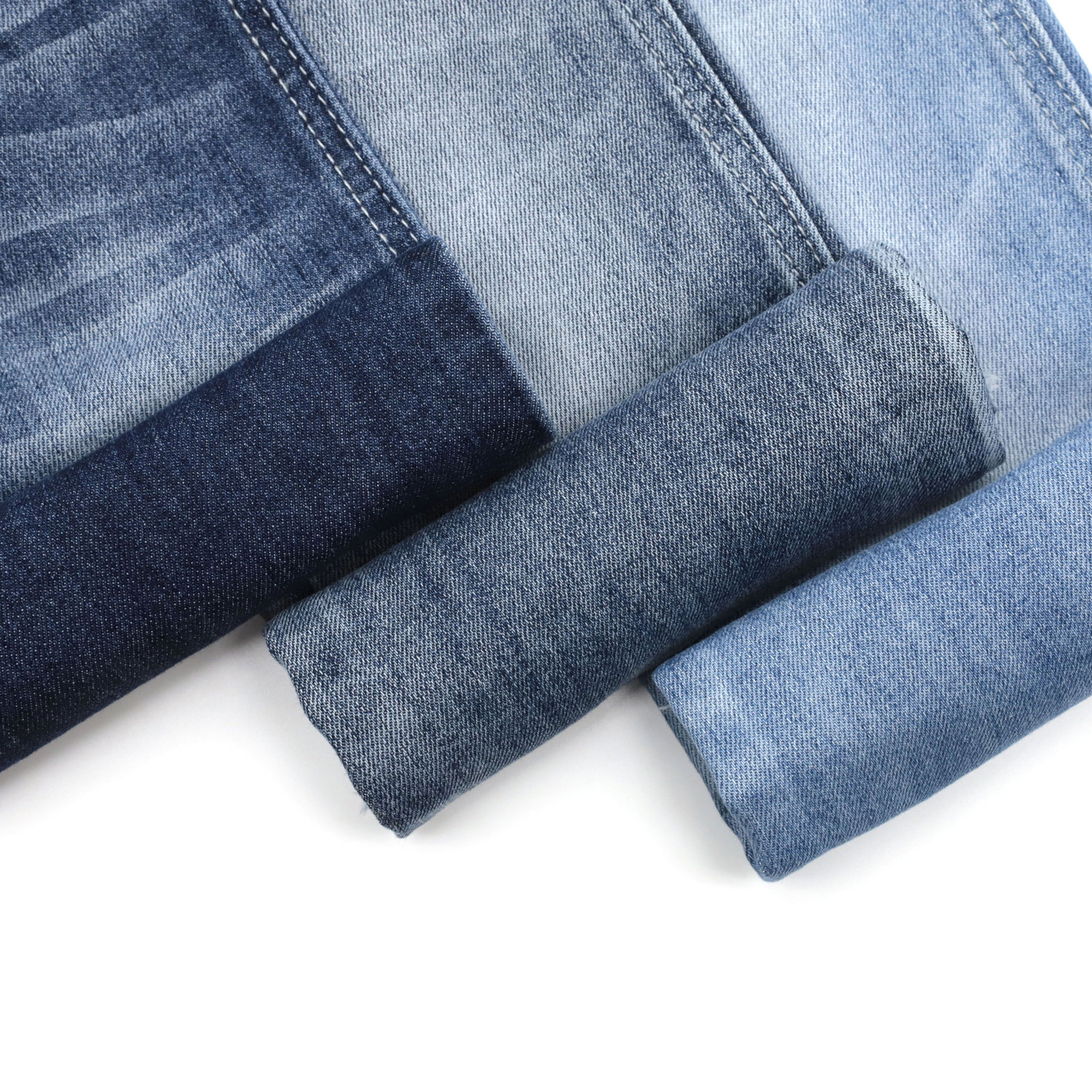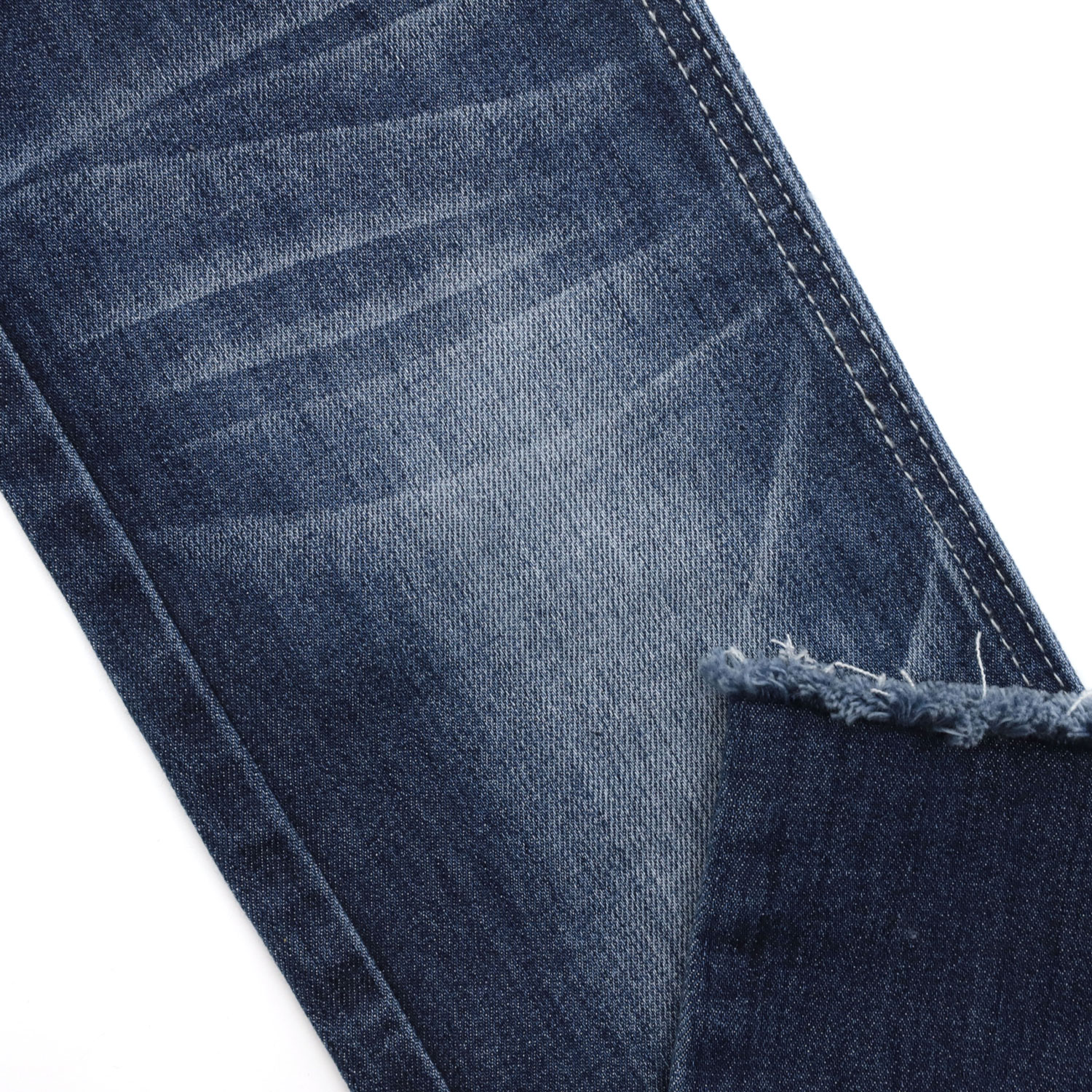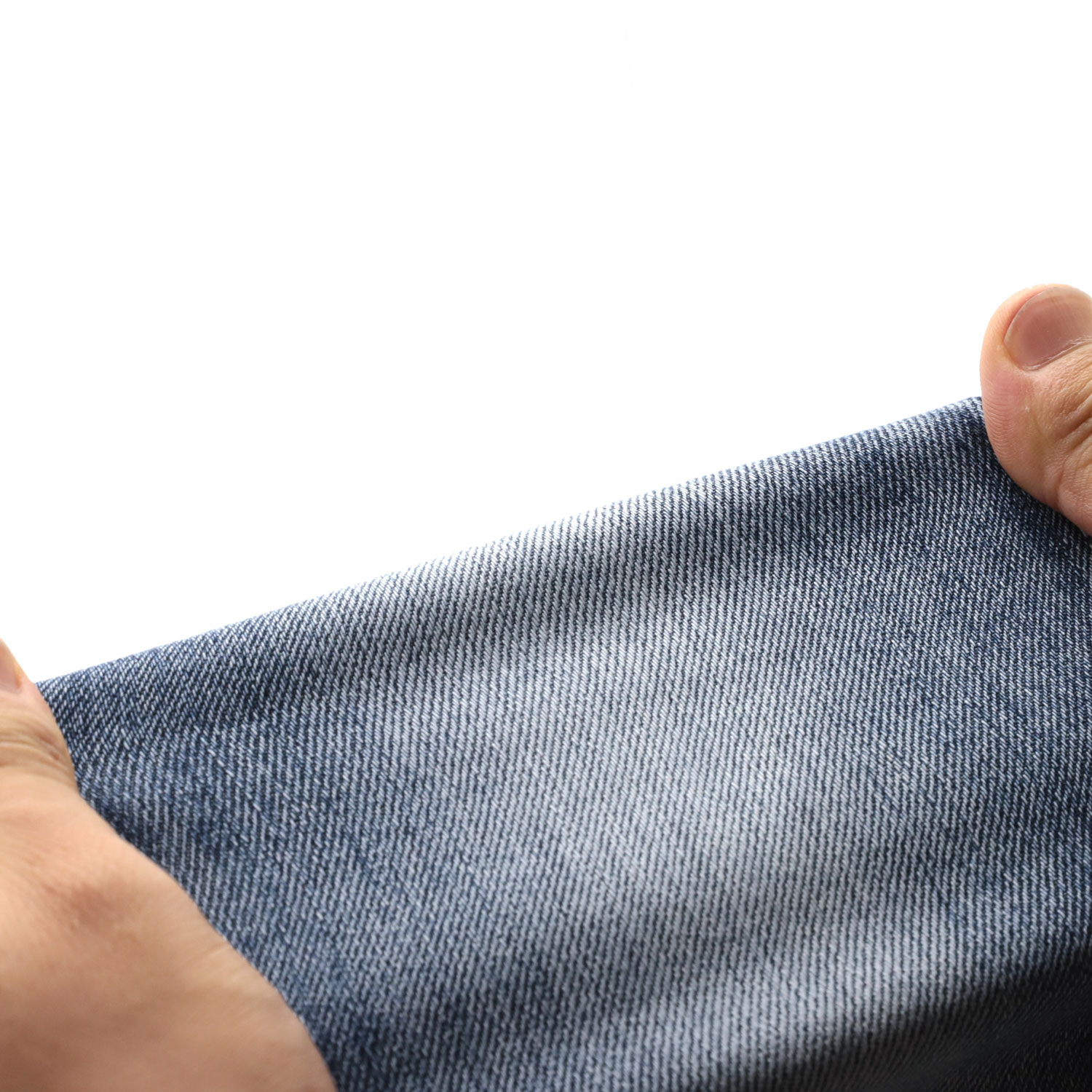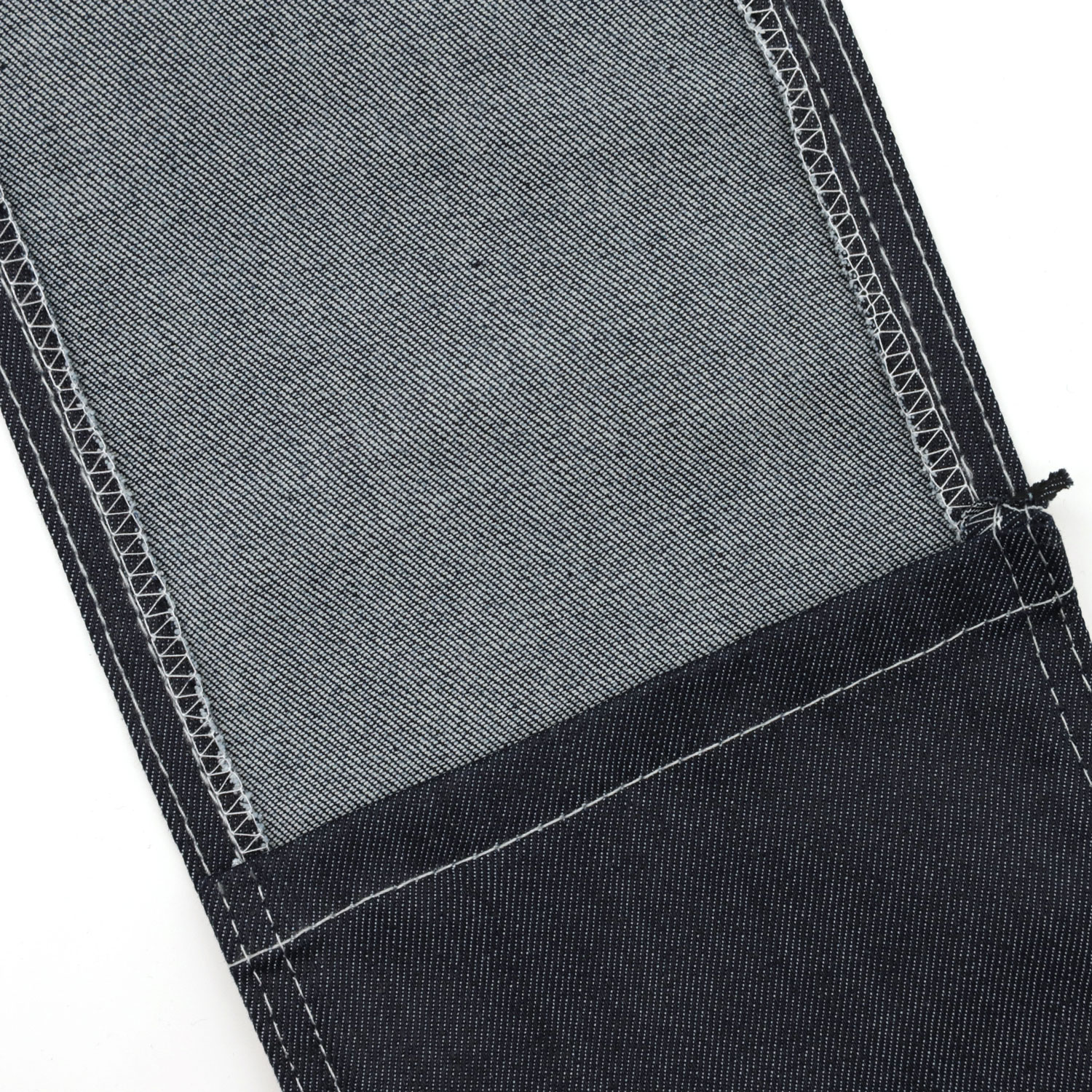 Company Advantage
• While selling products, our company will arrange professional personnel to provide corresponding answering services for customers. By doing so, we can respond to customers' demands in a timely manner and solve them reasonably.
• Fuya Denim has professional teams for product R&D, quality inspection and consultation service, which provides a strong guarantee for continuous development.
• Fuya Denim was founded in Over the years, we have always followed the operating principle of 'credit first, customer first'. Keeping up with the times, we introduce new ideas to continuously provide quality products and professional services for the society.
• The geographical advantages and open traffic are conducive to the circulation and transportation of denim fabric,jeans fabric,denim fabric textile.
Fuya Denim provides massive quality industry information. Please leave your contact information and get it!