Product details of the denim fabric defects
Product Specification
Ref Code: 103A-1
Color:: Indigo
Width:: 156cm
Composition:: 92%cotton 6%polyester 2%spandex
Weight:: 10.6oz
Product Introduction
Fuya Denim denim fabric defects is made of fine raw materials, aesthetic and practical. The high quality, excellent performance, and long service life make the product stand out in the market. The reputation and competitiveness of this range has raised apparently in recent years.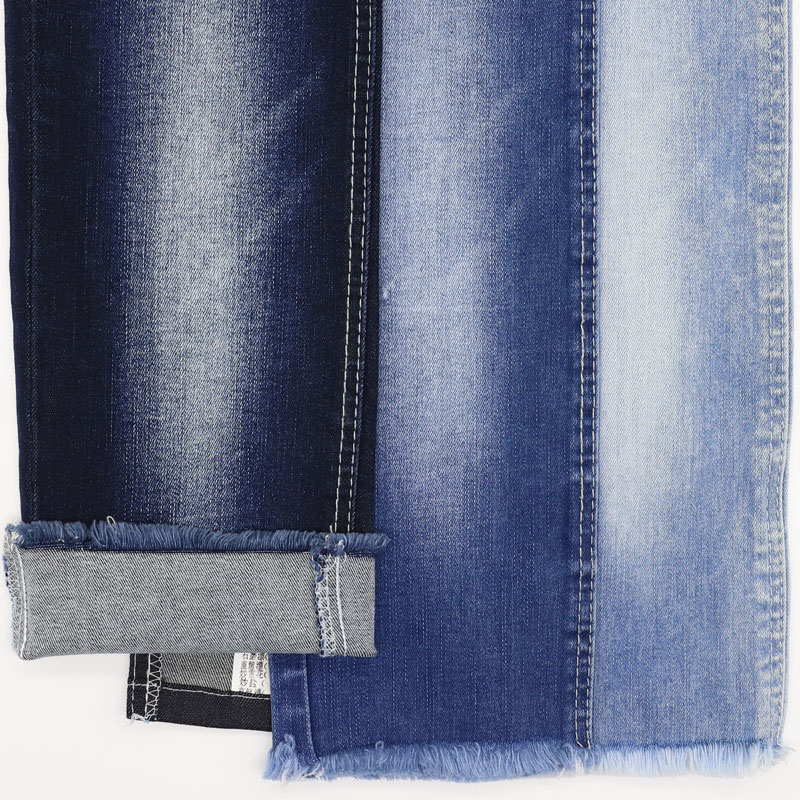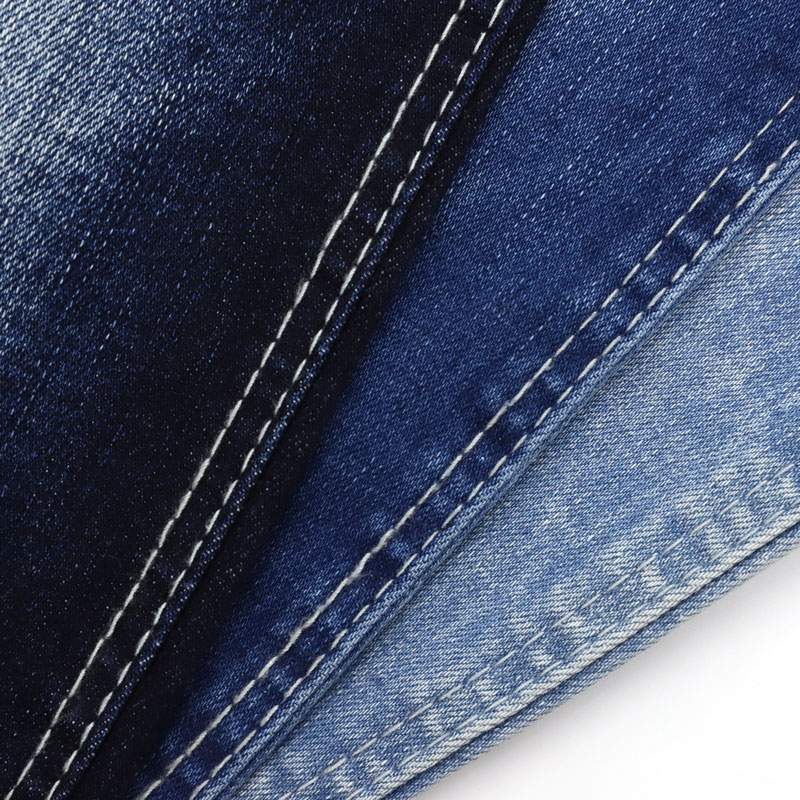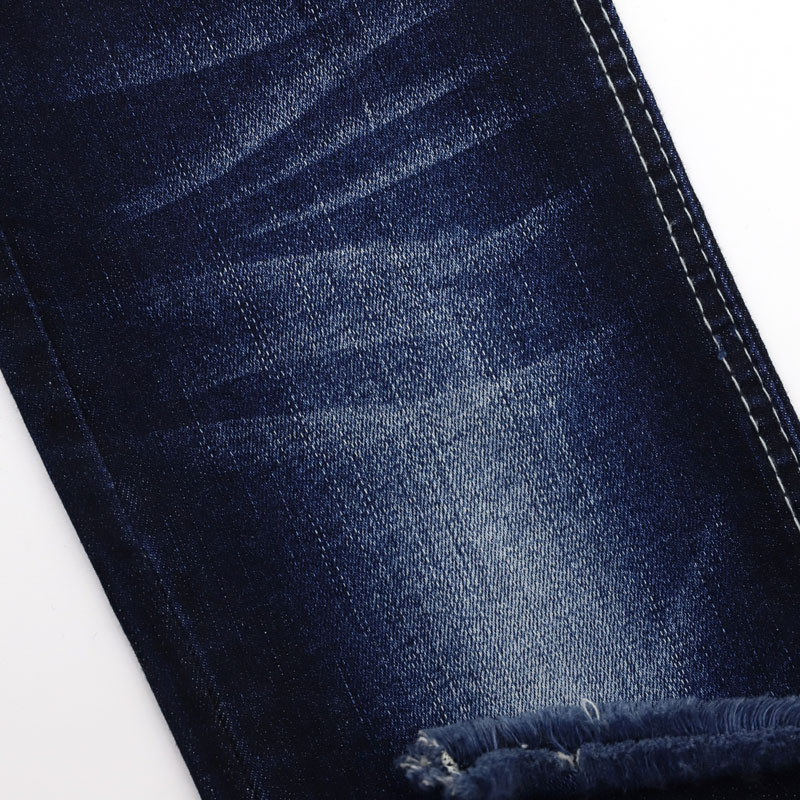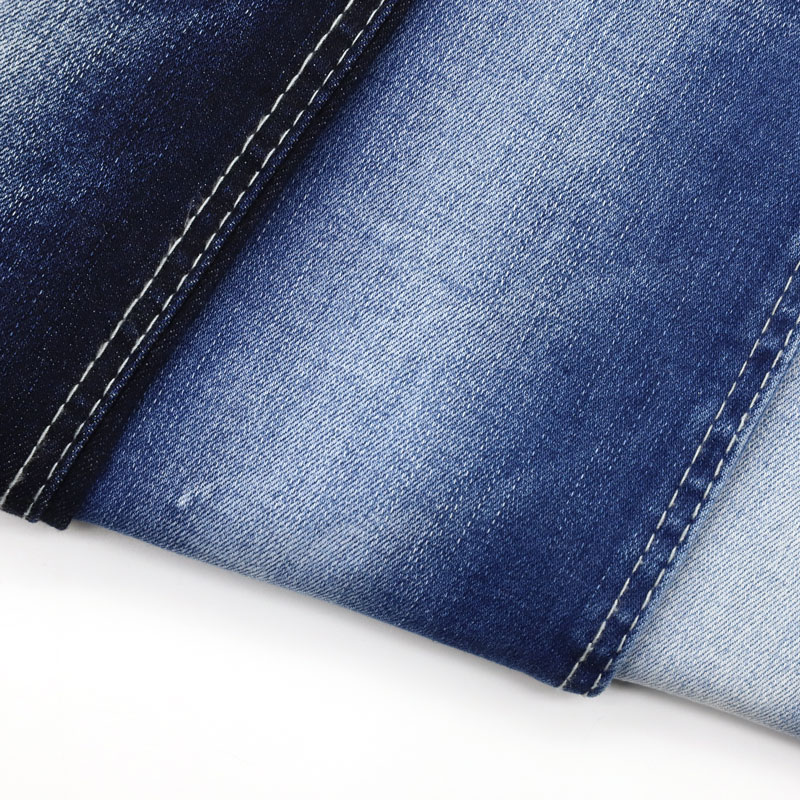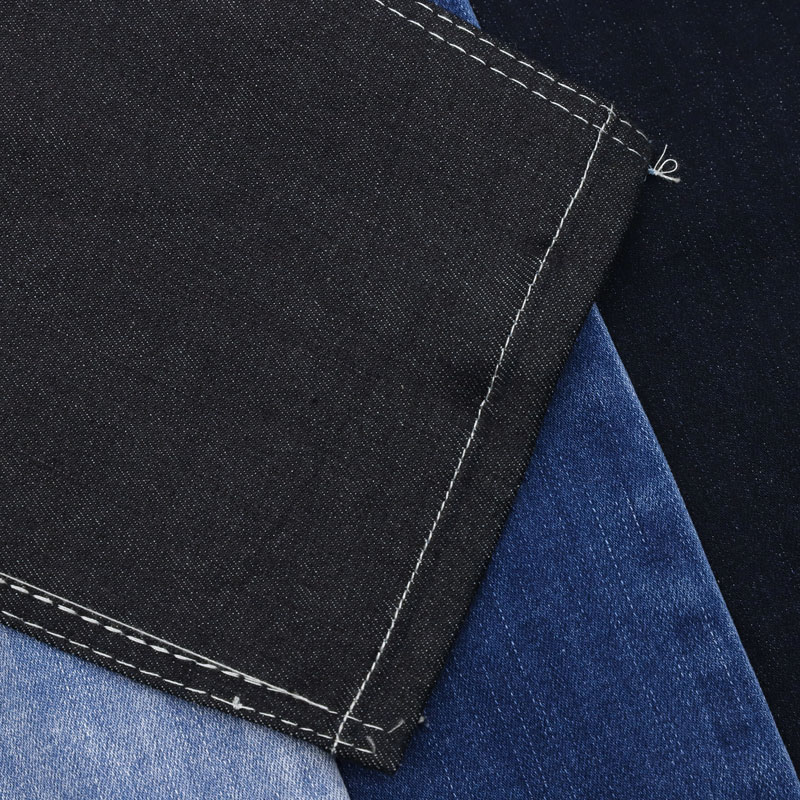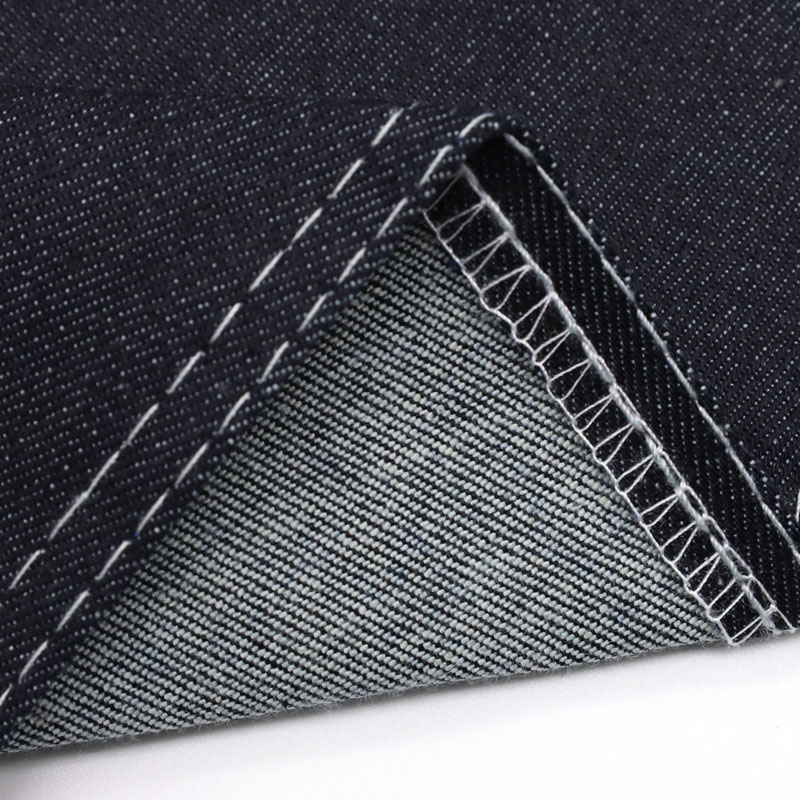 Company Advantage
• Our company, built in has developed into an industry leader. We have complete equipment, strong technology force and high brand awareness after years of hard work.
• Fuya Denim has a great geographical location with quite a few railways and highways nearby, which provides convenience for transportation.
• Our company has established a young, market-oriented and knowledgeable management team and staff team. Our team members are equipped with strong team spirit and innovative consciousness. Based on the common effort, we provide market with high-quality products.
Dear customer, thanks for your attention to Fuya Denim. If you have any questions or suggestions on our denim fabric,jeans fabric,denim fabric textile, just let us know!