Product details of the pink denim material
Product Specification
Ref Code: 3042
Color:: Indigo+Dark Black
Width:: 158cm
Composition:: 75%cotton 23%polyester 2%spandex
Weight:: 9oz
Product Information
The production of Fuya Denim pink denim material is produced under the strict supervision of our professionals. The functional defects of this product have been overcome by the professional team. Guangzhou Feng Gu Textile Co., Ltd's patents further confirms its commitment to the development of new technologies and the commercialization of innovation.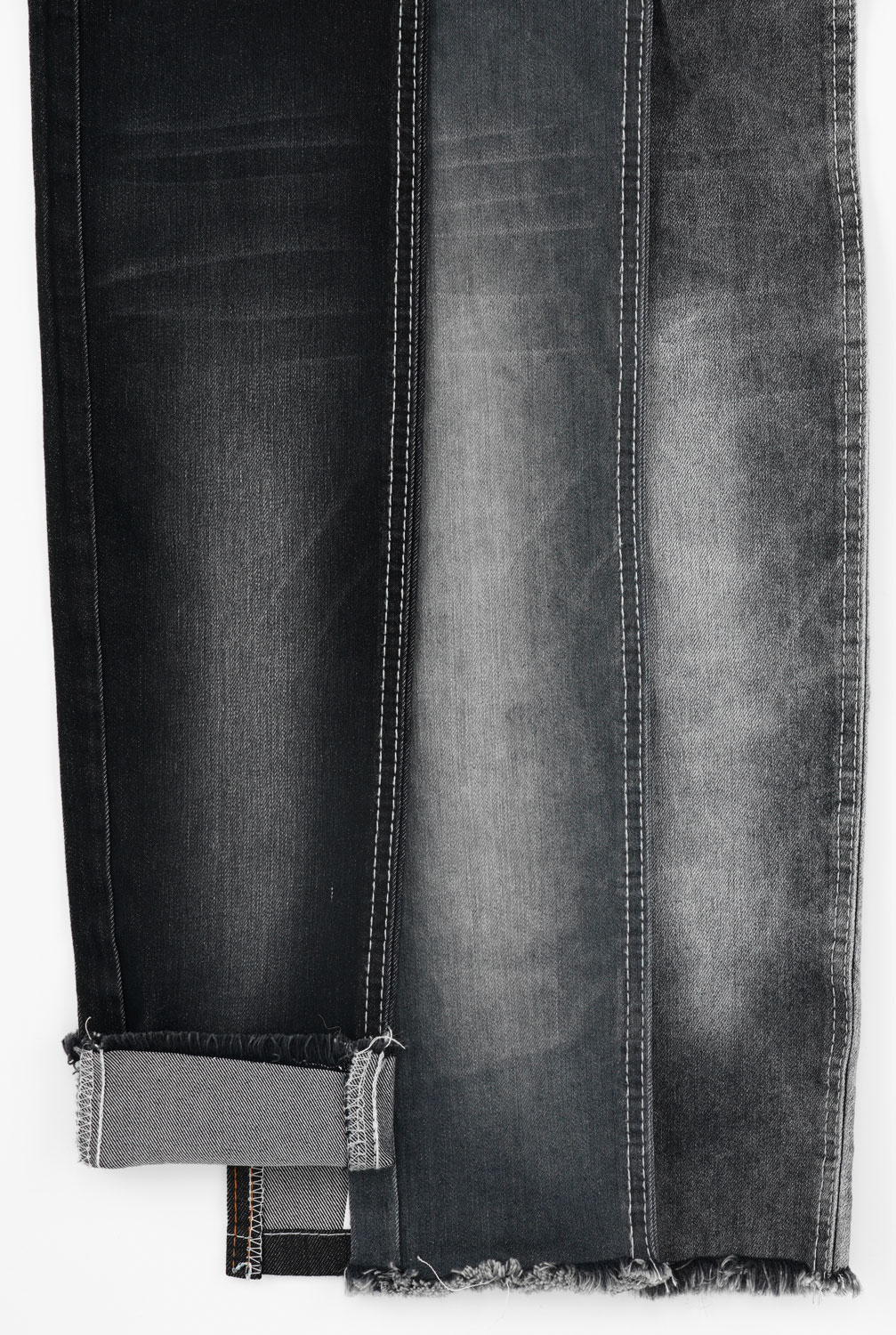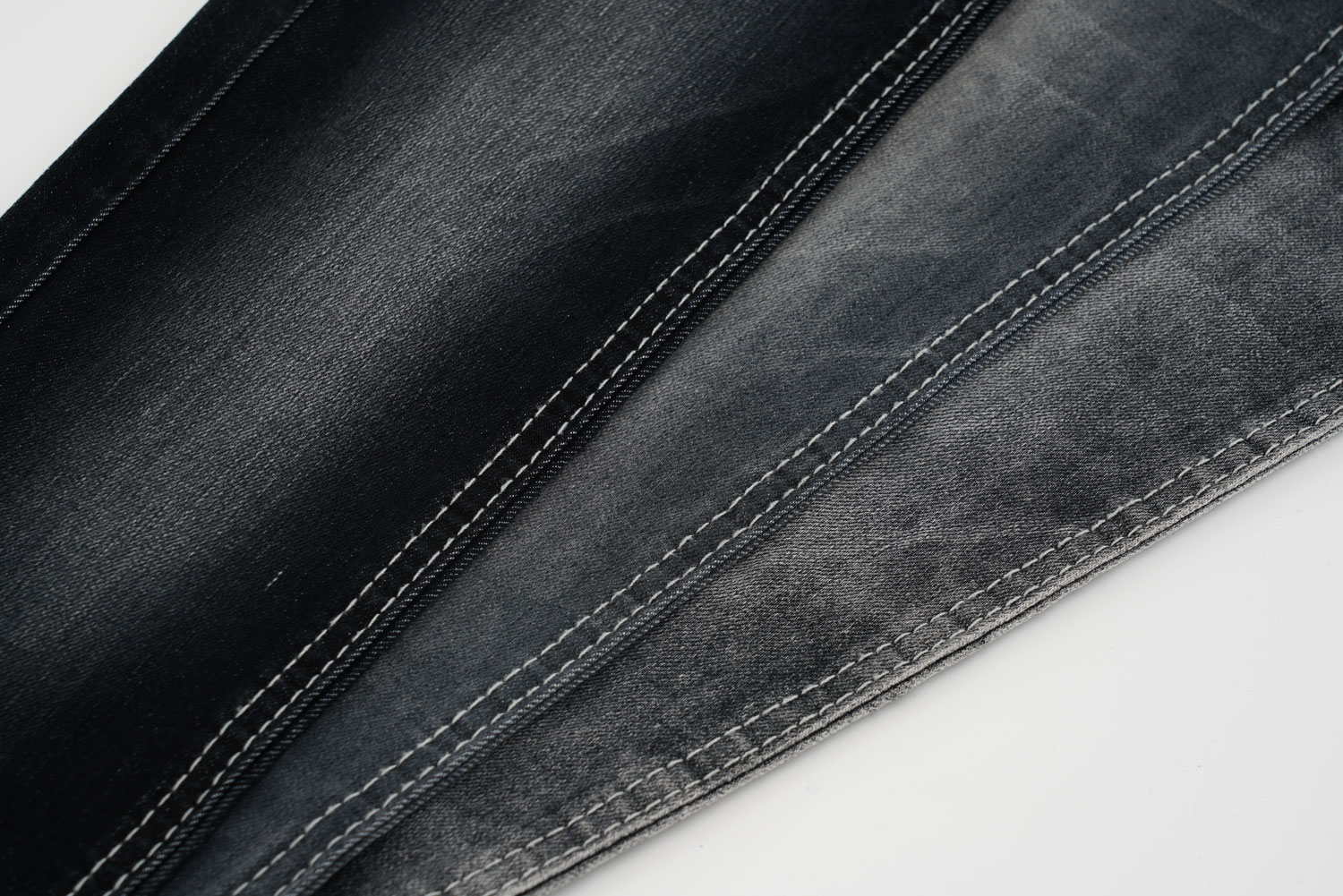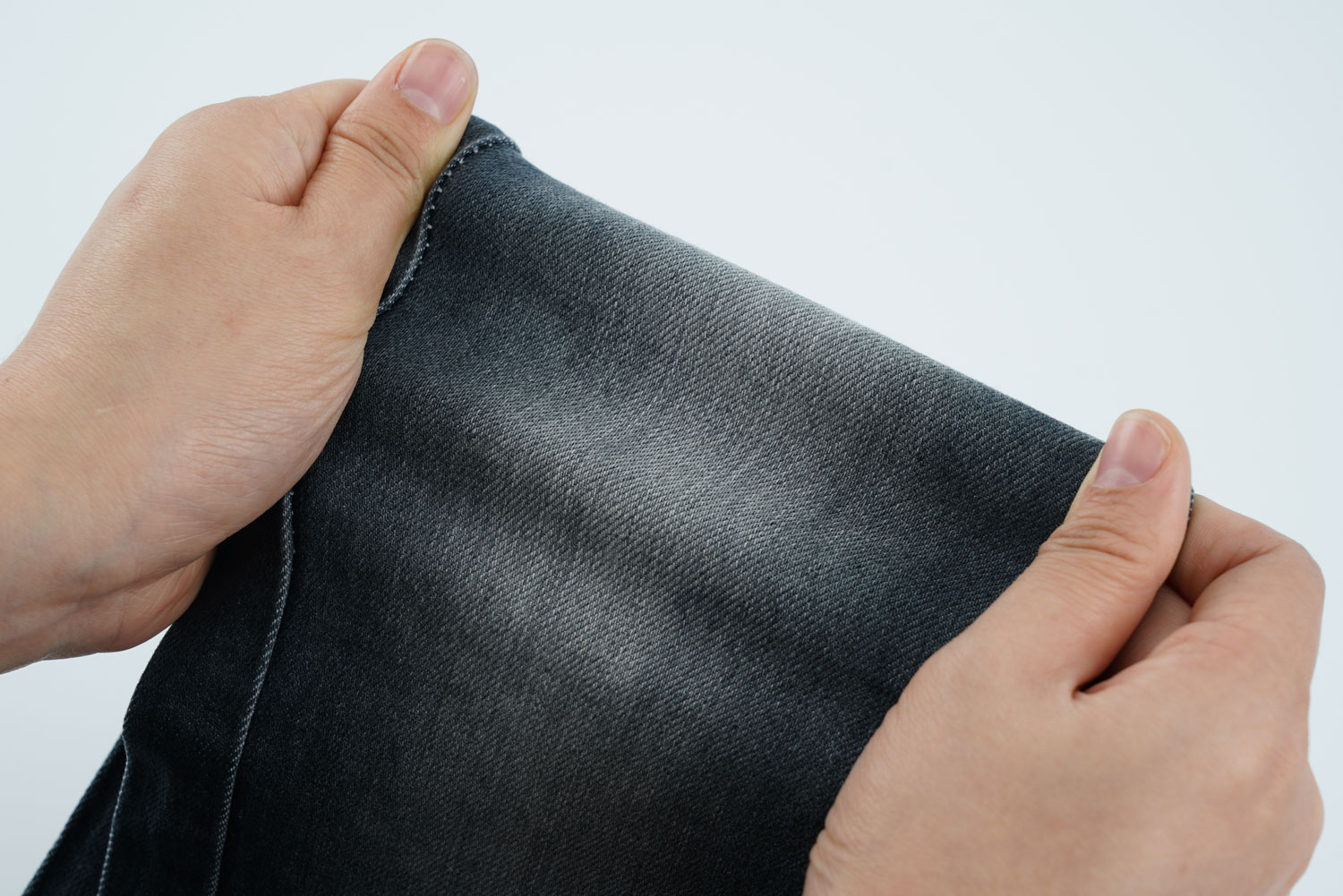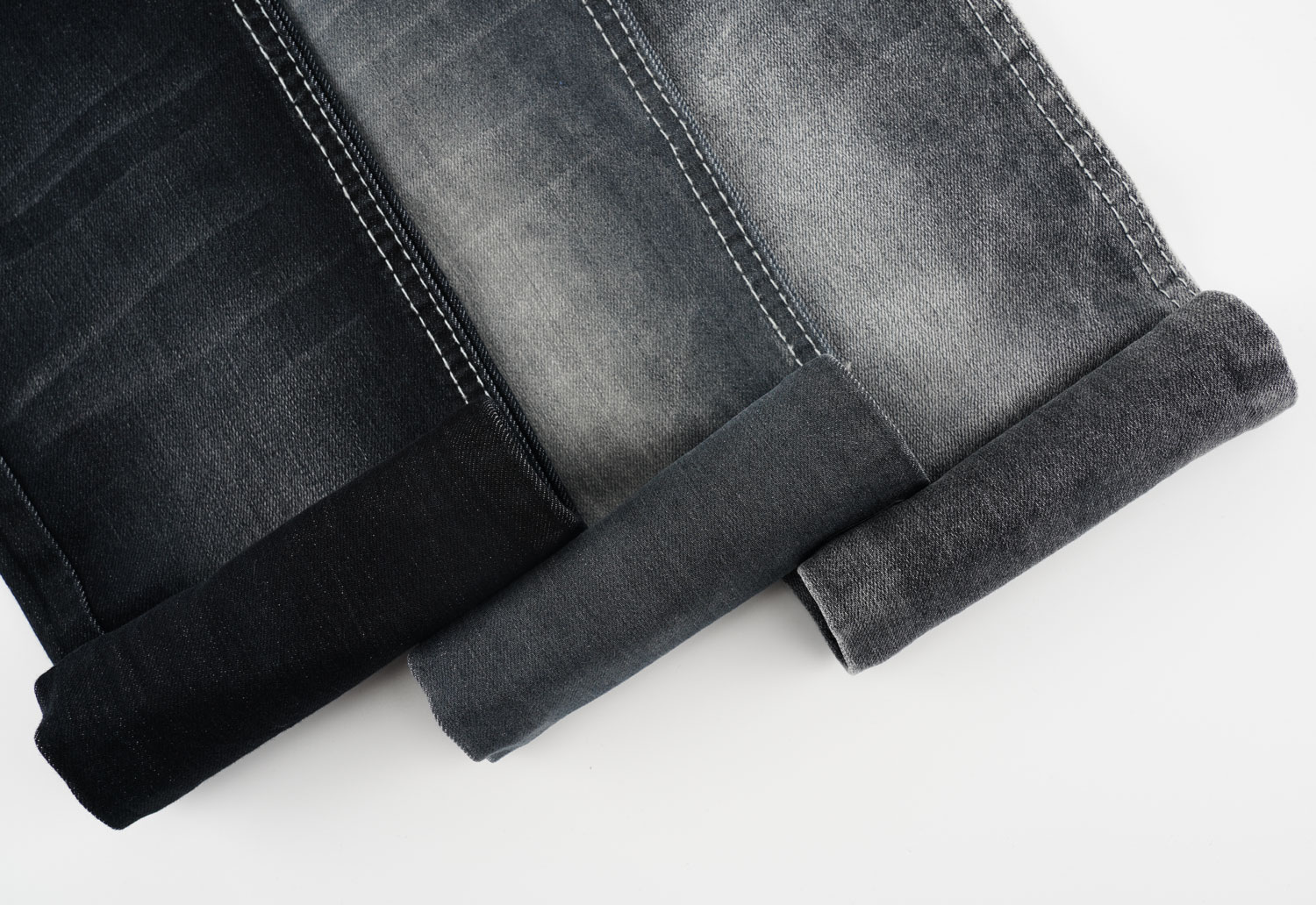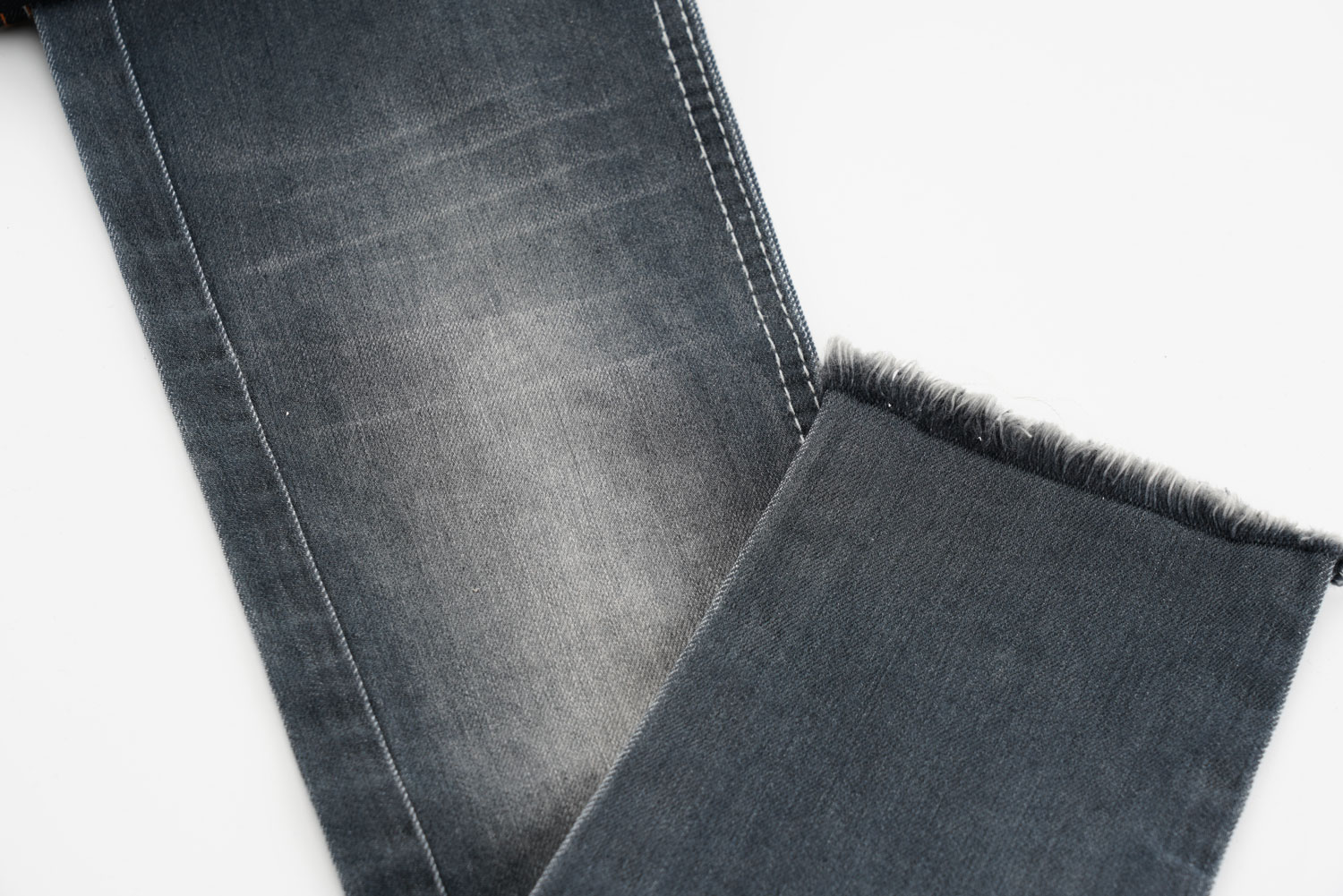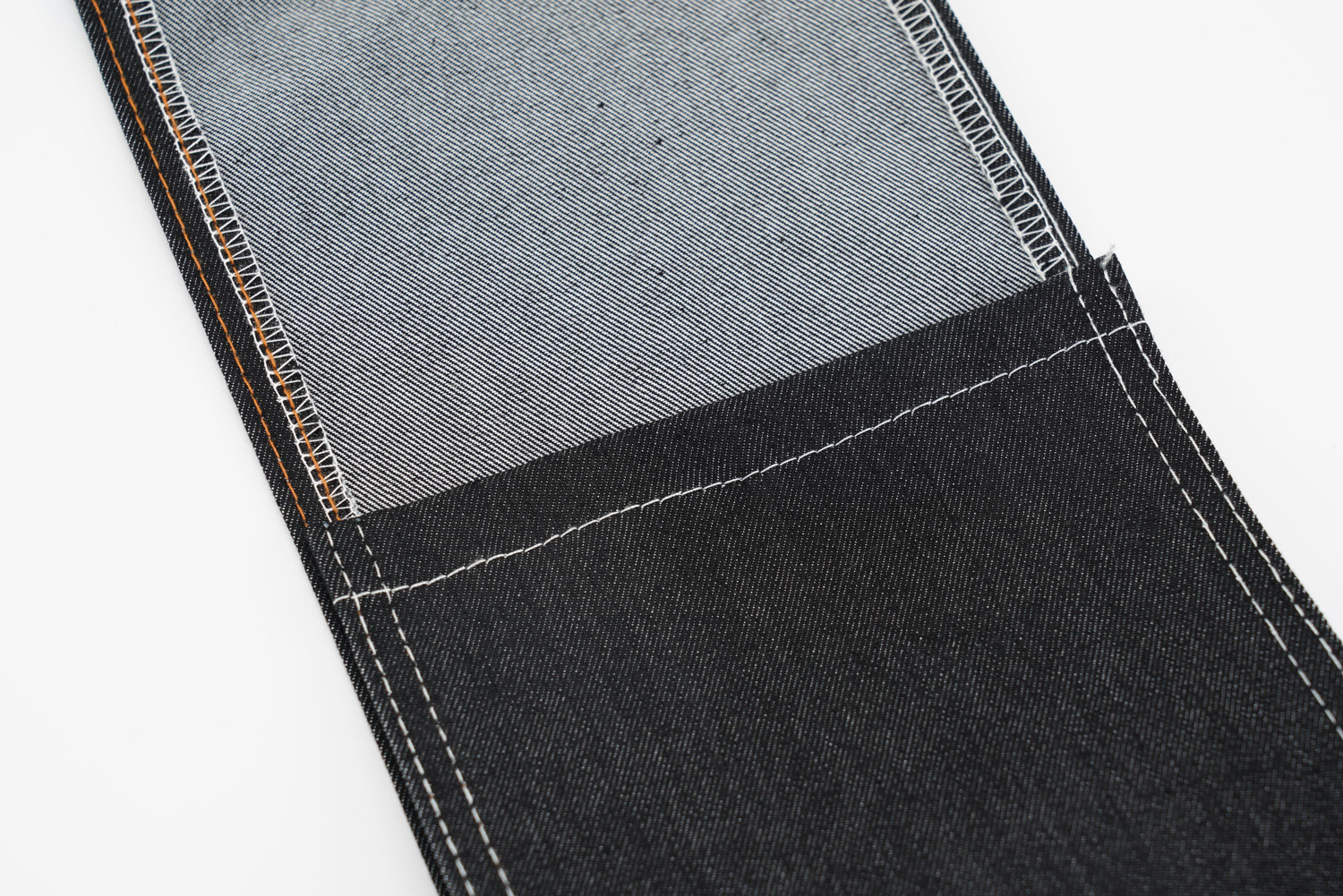 Company Advantage
• After years of development, Fuya Denim has a strong economic strength and gains high credibility in the industry.
• Our company provides users with full range of services, such as comprehensive product consultation and professional skills training.
• The products we manufacture are very popular among customers. They are not only sold well in major provinces and cities in China, but also exported to different countries and regions overseas.
• Fuya Denim's location enjoys the advantageous geographic condition and all-sided traffic unimpeded access. And it is convenient for the transportation of various products, so we can ensure that the source of goods would be supplied in time.
Fuya Denim has more discounts for large-quantity orders. Feel free to consult us!